February 16, 2022
8:00 am – 5:00 pm
Embassy Suites LaVista Conference Center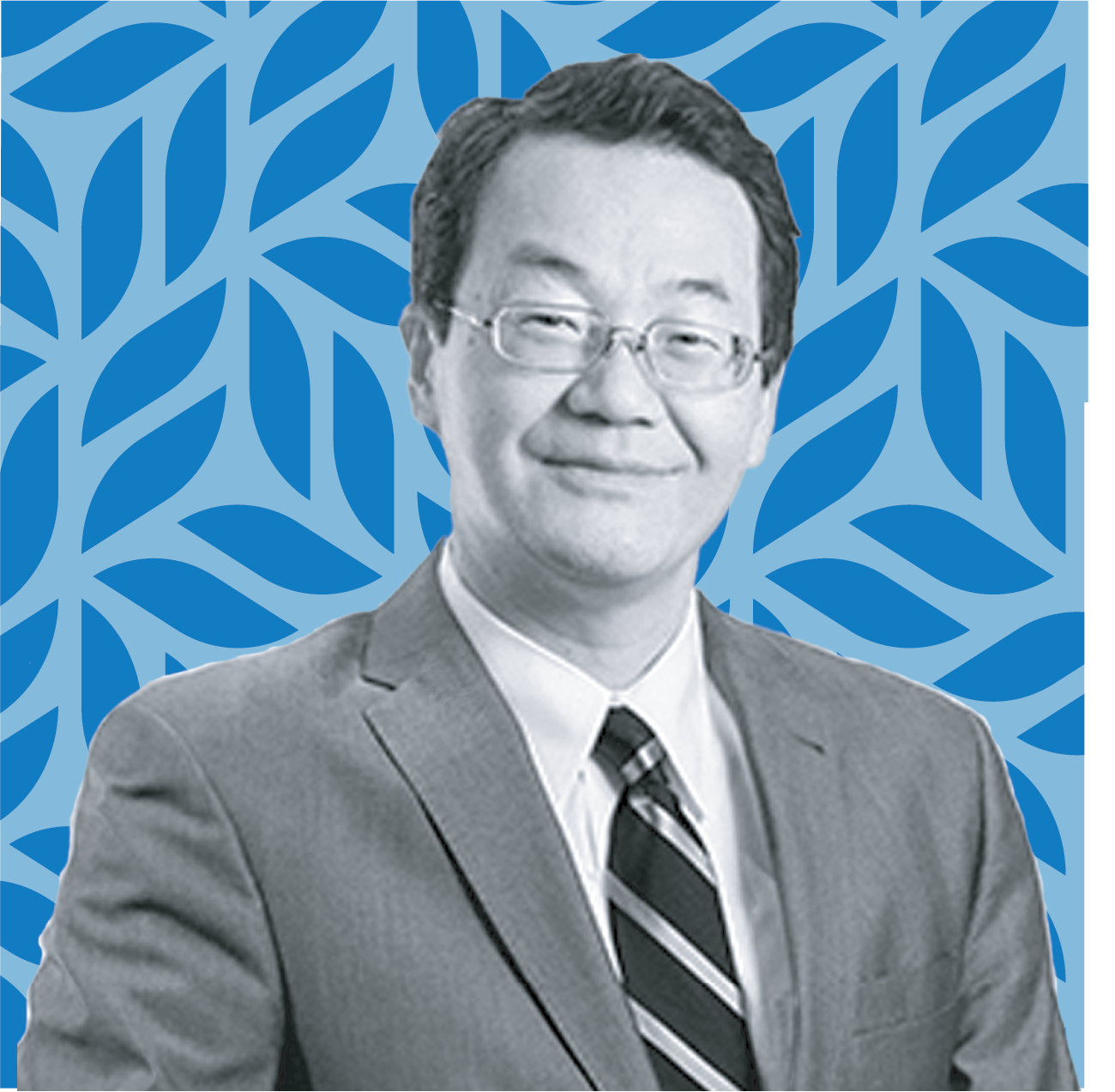 Dr. Lawrence Yun is the Chief Economist and Senior Vice President of Research at the National Association of REALTORS®.  He regularly provides commentary on real estate market trends and is responsible for a wide range of research activity for the association. Dr. Yun creates NAR's forecasts and participates in many forecasting panels, among them the Wall Street Journal and the Joint Center for Housing Studies of Harvard University. He appears regularly on financial news outlets and has testified before Congress. Hear him speak on his analysis of the real estate market in the year ahead in this morning session.
09:00 – 09:50 | Real Estate Economic Outlook
Join us as the executive leadership from across the nation discusses new developments in a panel "Developments Across the Region." Veta Jeffery, Omaha Chamber of Commerce; Jason Ball, Lincoln Chamber of Commerce; and Drew Kamp, Council Bluffs Area Chamber of Commerce, will discuss their proposed improvements for Nebraska and Iowa.
12:30 – 13:20 | Developments Across the Region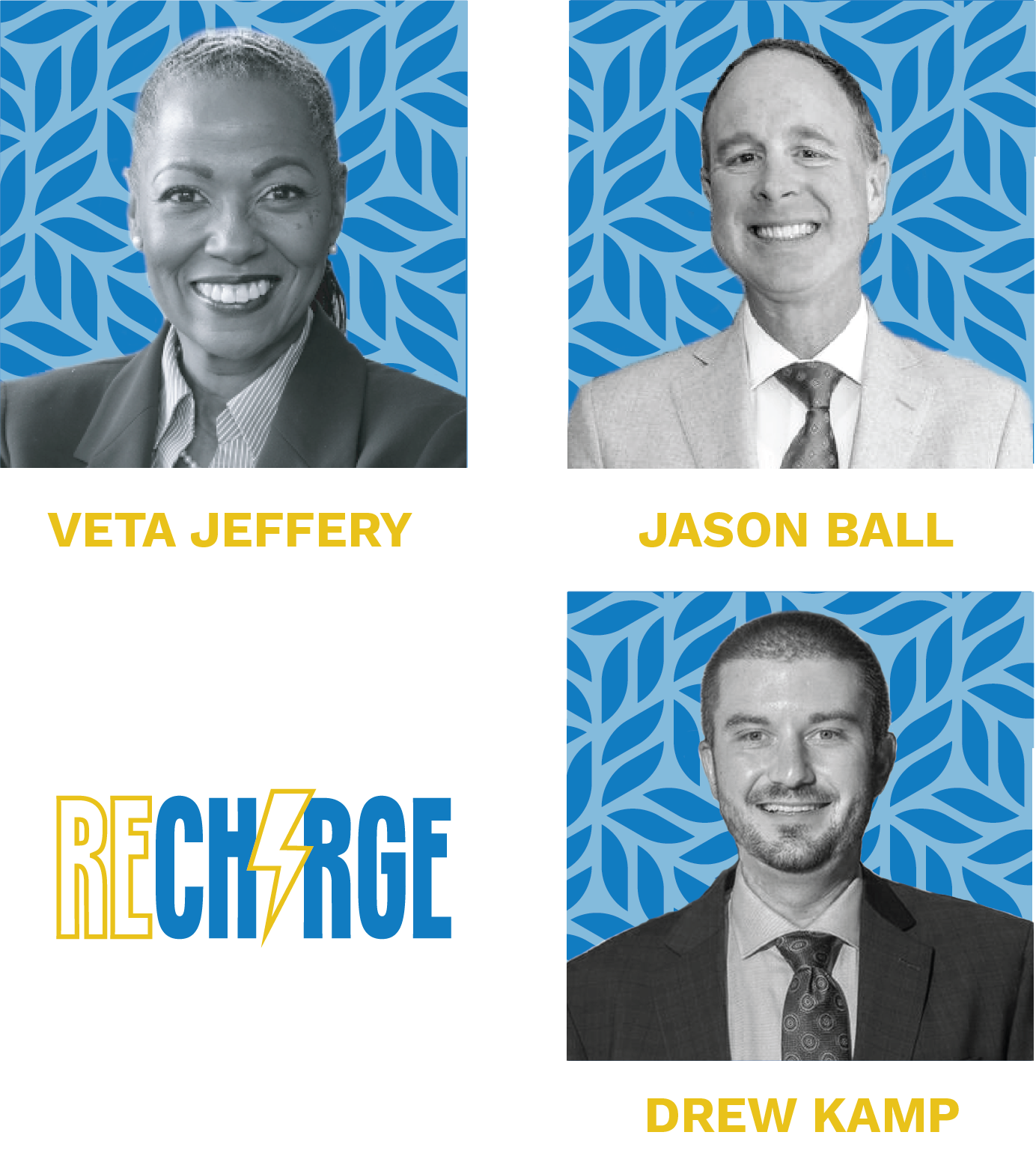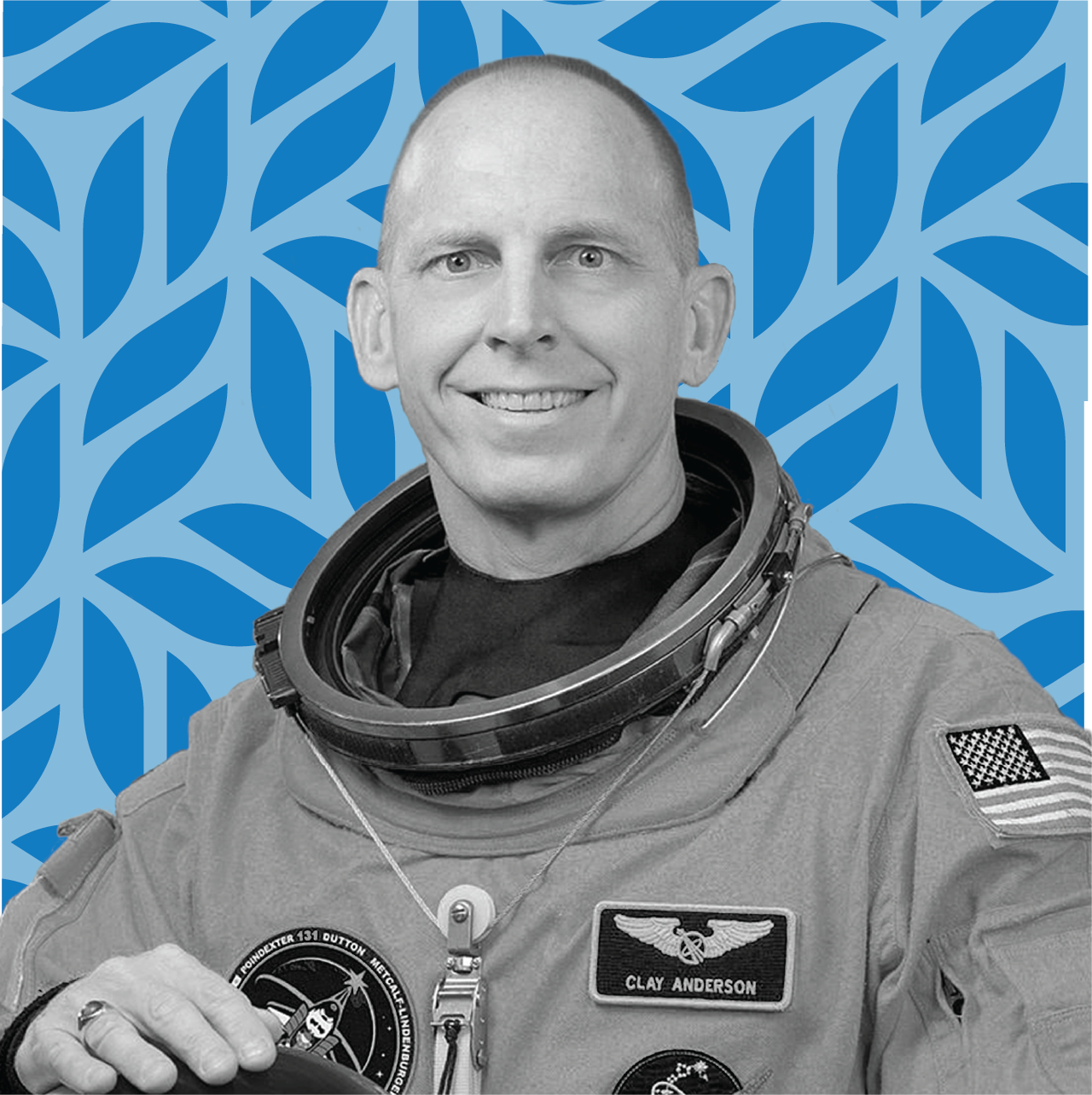 Clayton Anderson's return to Nebraska is not simply coming home. Rather, it is him returning with a mission in mind: to give back to the people and the community who made him the man he is today. Don't miss this session with retired NASA Astronaunt Clayton "Astro Clay" Anderson who now serves as the President and CEO of the Strategic Air Command & Aerospace Museum in Ashland, Nebraska.
15:30 – 16:30 | Coming Home… and Giving Back!