February 15, 2022
8:00 am – 5:00 pm
Embassy Suites LaVista Conference Center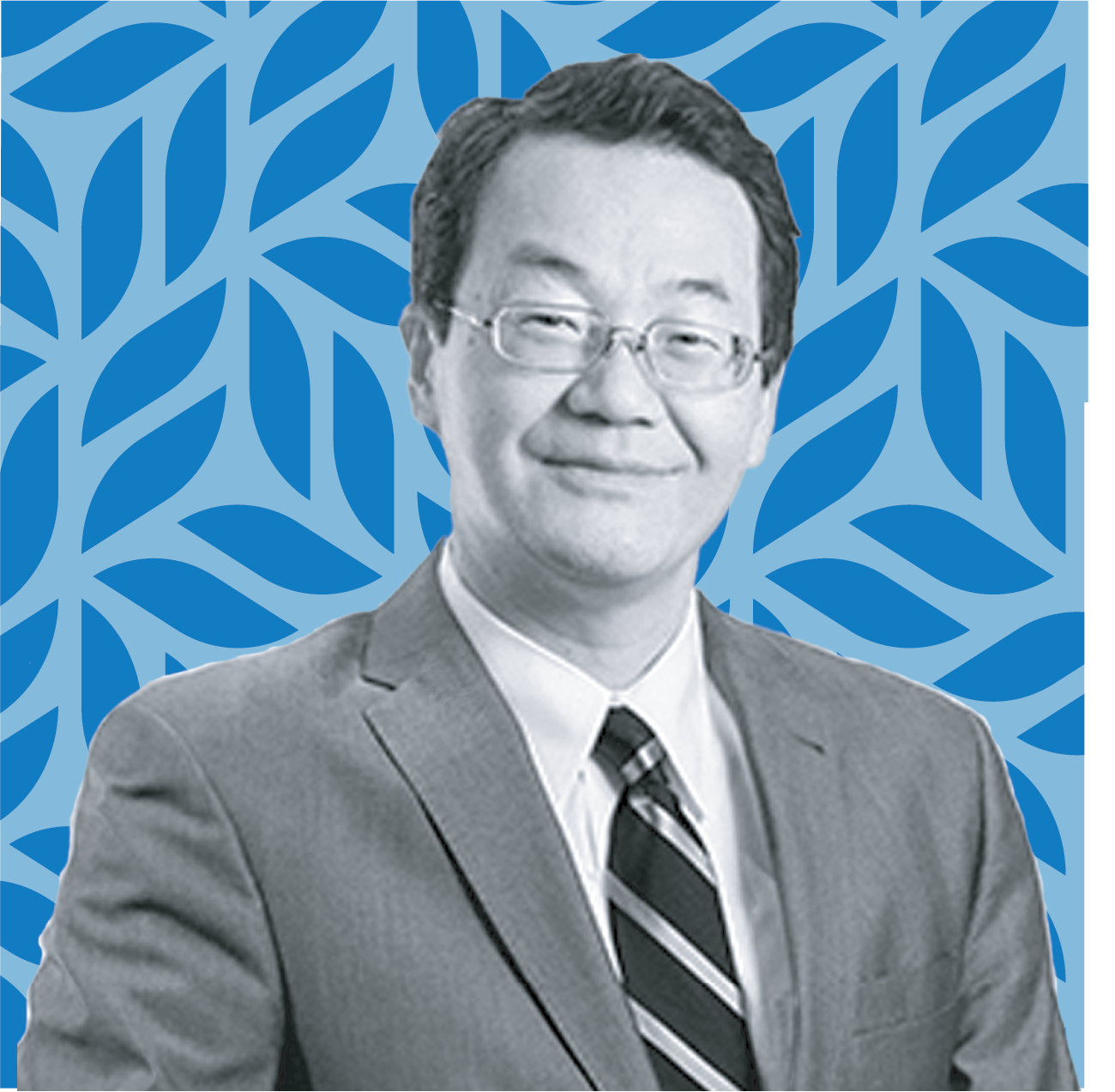 9:00 am – 9:50 am | Real Estate Economic Outlook
Dr. Lawrence Yun is the Chief Economist and Senior Vice President of Research at the National Association of REALTORS®.  He regularly provides commentary on real estate market trends and is responsible for a wide range of research activity for the association. Dr. Yun creates NAR's forecasts and participates in many forecasting panels, among them the Wall Street Journal and the Joint Center for Housing Studies of Harvard University. He appears regularly on financial news outlets and has testified before Congress. Hear him speak on his analysis of the real estate market in the year ahead in this morning session.
12:30 pm – 1:20 pm | Developments Across the Region
Join us as the executive leadership from across the nation discusses new developments in a panel "Developments Across the Region." Jason Ball, Lincoln Chamber of Commerce; Drew Kamp, Council Bluffs Area Chamber of Commerce; and Veta Jeffery, Greater Omaha Chamber, will discuss their proposed improvements for Nebraska and Iowa.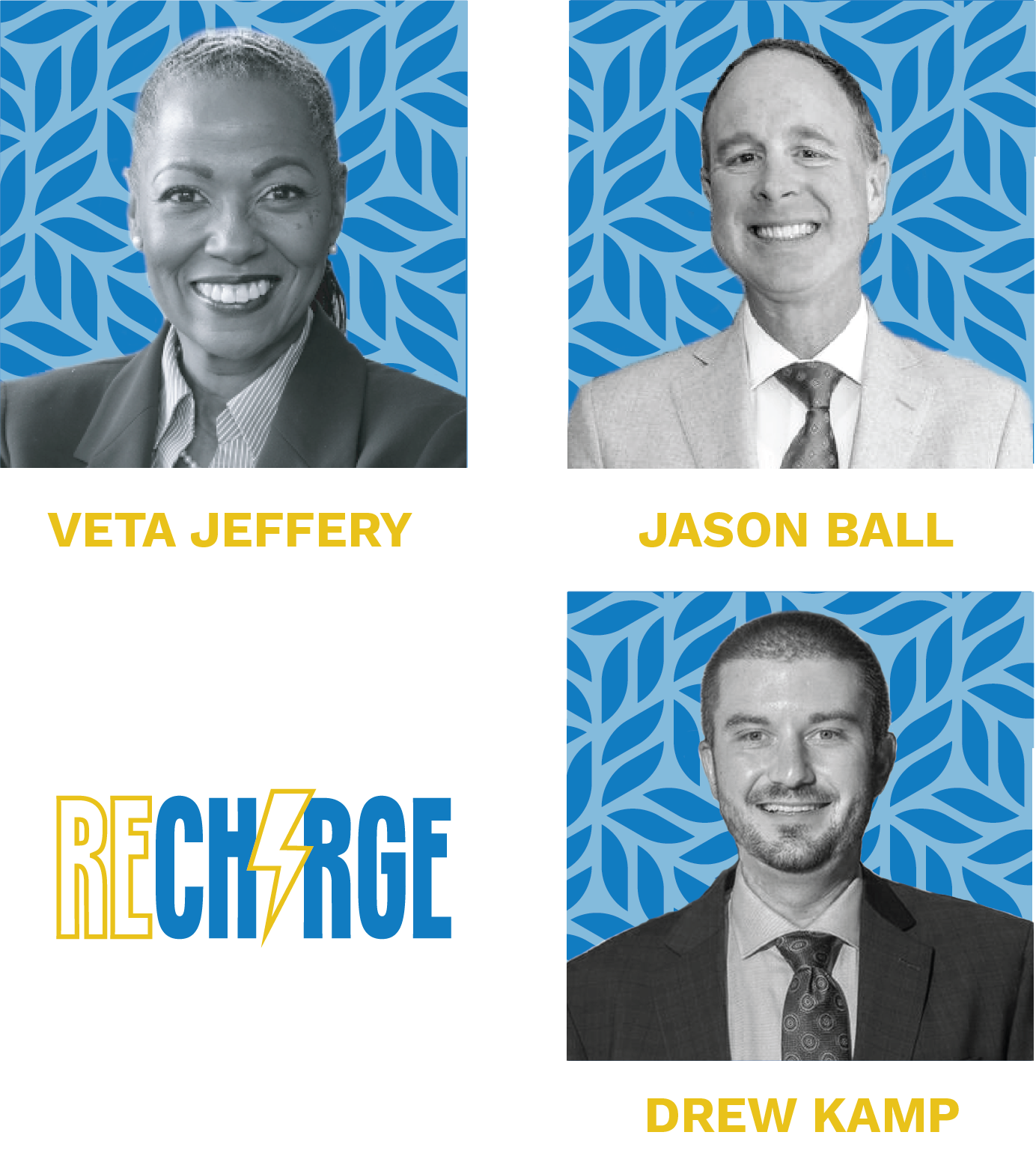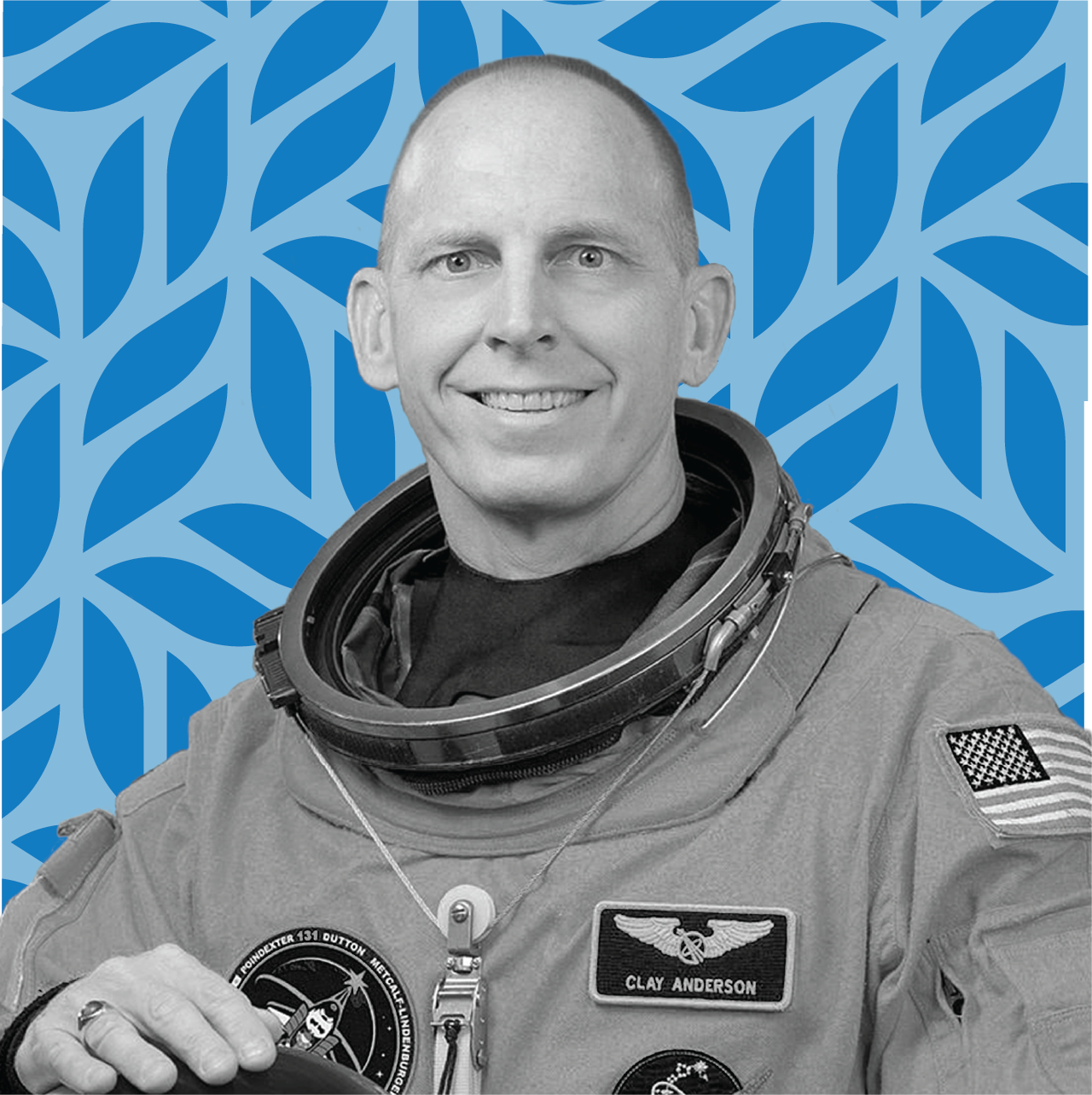 3:30 pm – 4:30 pm | Coming Home… and Giving Back!
Clayton Anderson's return to Nebraska is not simply coming home. Rather, it is him returning with a mission in mind: to give back to the people and the community who made him the man he is today. Don't miss this session with retired NASA Astronaunt Clayton "Astro Clay" Anderson who now serves as the President and CEO of the Strategic Air Command & Aerospace Museum in Ashland, Nebraska.
10:00 am – 10:50 am Breakout Sessions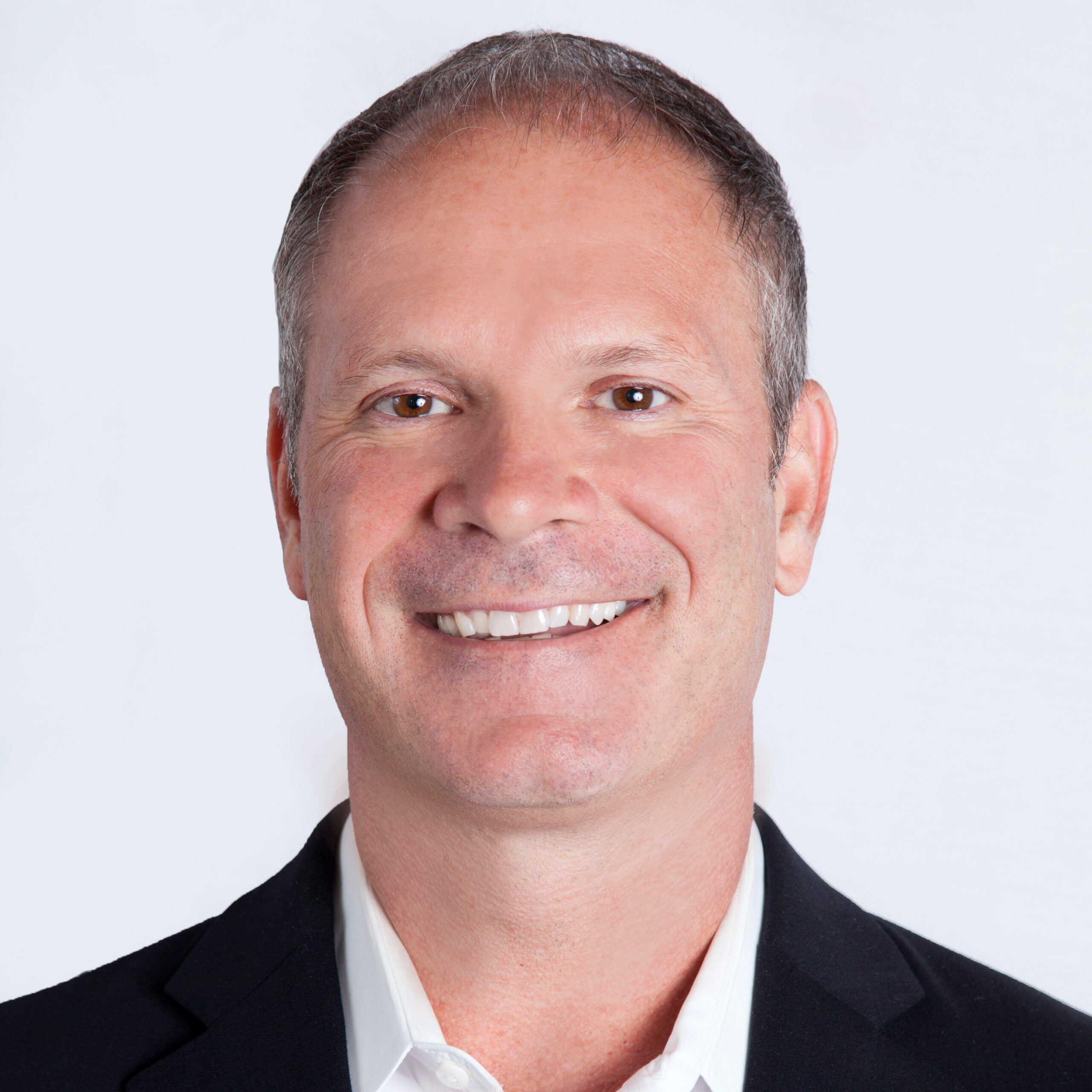 Stay connected with paragon on the go!
Room: A
Speaker: Terry Tanner
Paragon on the GO! Come learn how Paragon is ready to work for you on the GO! This class will be fun and provide a lot of how to's, tips and tricks in Paragon especially focused on mobile. This class will keep you and your customers collaborating and so much more.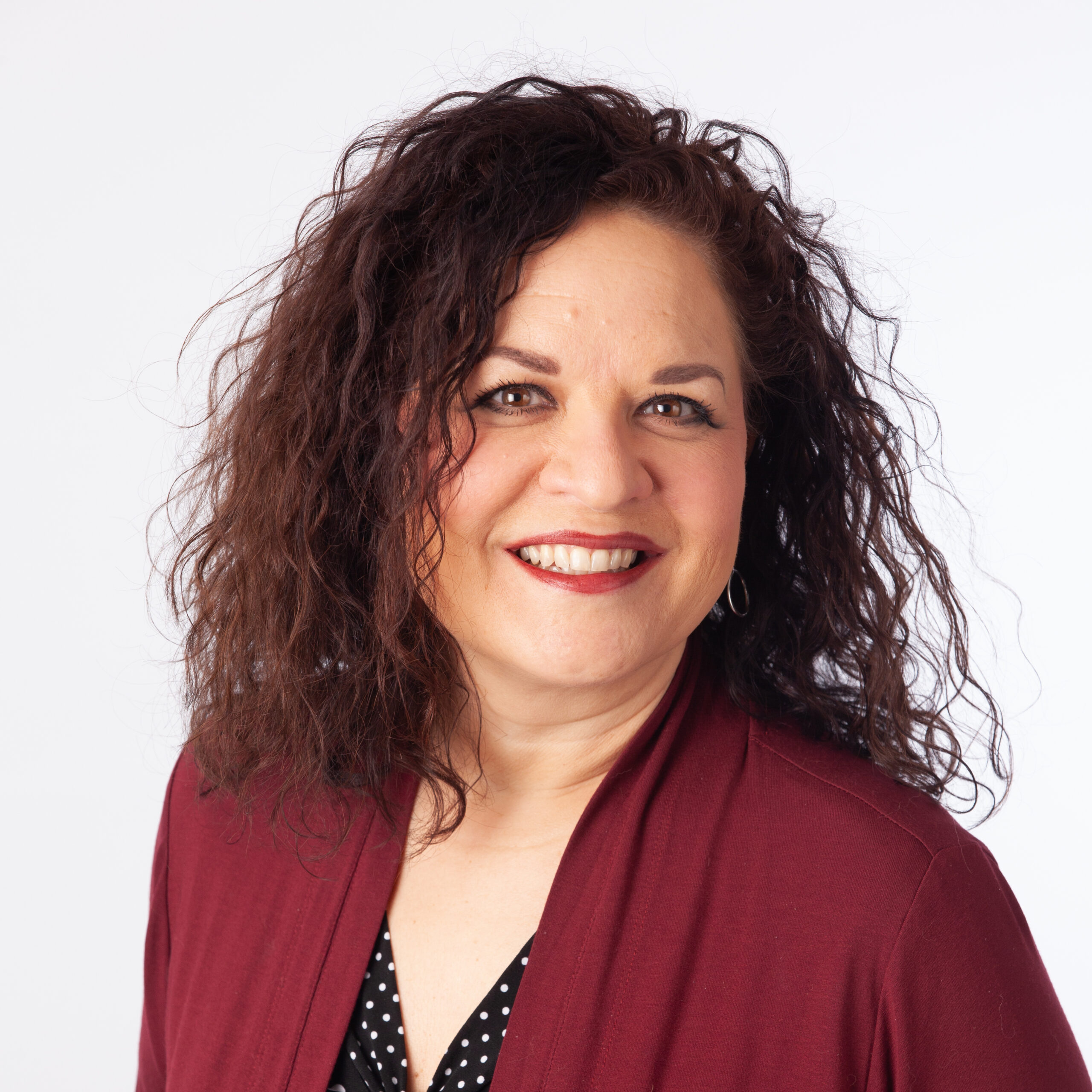 Guys, gals, and folx: understanding the power of inclusive language
Room: B
Speaker: Deb Manning
Words matter. We all know this. What we may not all know is that non-inclusive language can create barriers to relationships at work, to micro-aggressions, and to unintended discrimination. This session will include the following topics:
– How unconscious bias and linguistic marking leads impacts language;
– Common words and phrases that stem from these biases;
– Constructive ways to respond when called out/in for exclusive language;
– Advantages of using inclusive language as a way to build respect, trust and cohesion at work.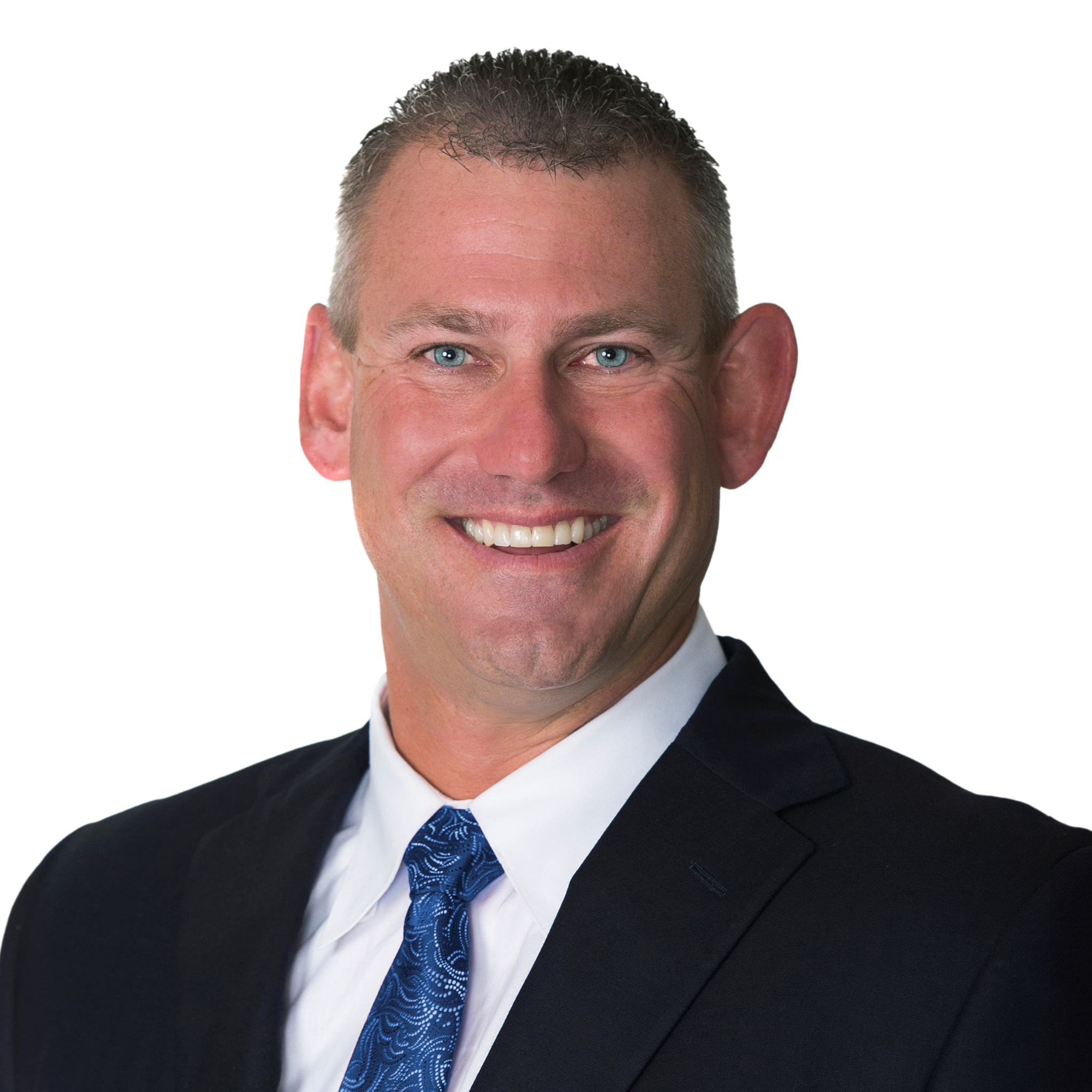 Room: C
Speaker: Brent Rasmussen
One snowy night in February 2002, Brent pulled over to help another driver, and was struck by another vehicle. As a result, he lost his left foot and his right ankle was shattered. After months of hospitalizations, surgeries, and rehabilitation, Brent found himself at a crossroad in life. He chose to charge ahead and find a new normal.
Brent – a proud and passionate father to a 14-year old son – is President and sole owner of Mortgage Specialist, LLC while instructing nationally and at the University of Nebraska at Omaha.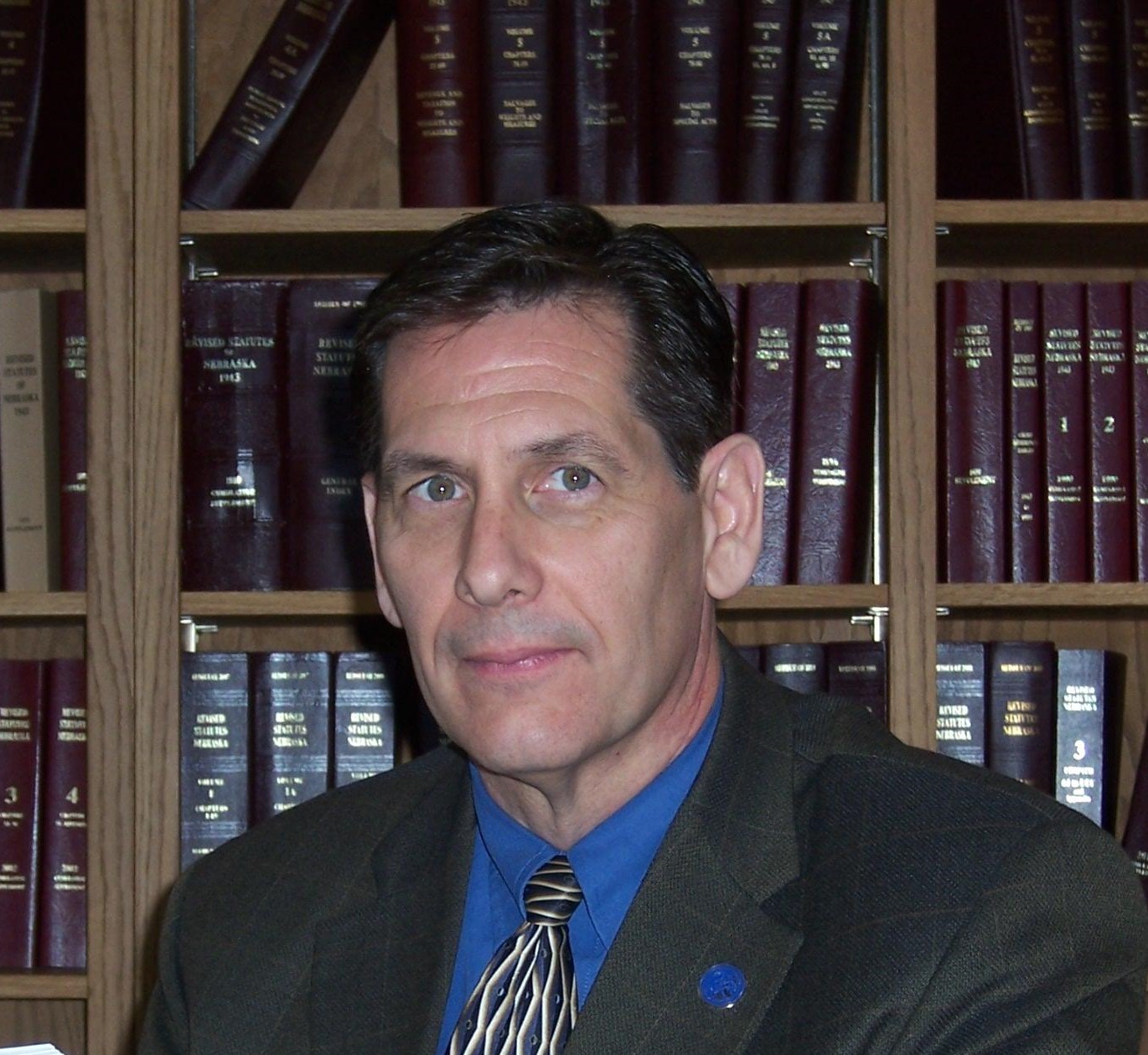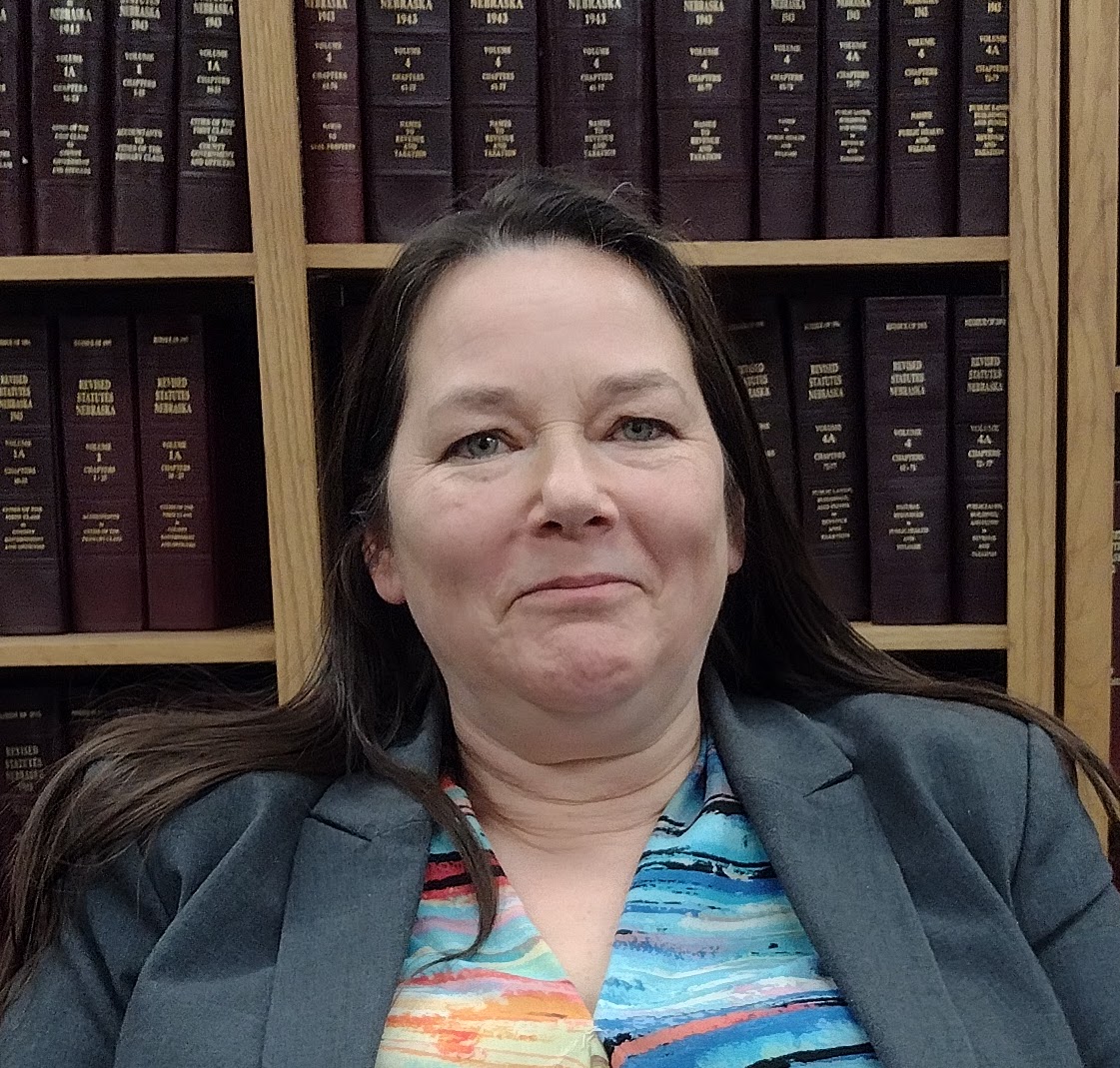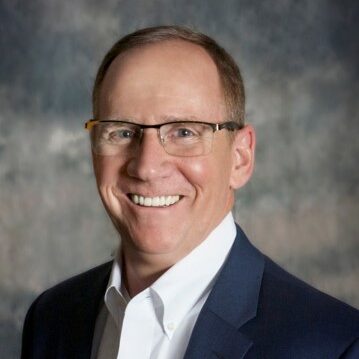 LICENSE TO KILL: HOW TO KILL YOUR CAREER LOSING YOUR LICENSE
Room: D
Speakers: Greg Lemon, NREC Director; Samantha Lowery, NREC Deputy Director for Enforcement
Moderator: Joe Gehrki
Everyone dreams of having a killer career. This panel explores how you can kill your career, as it covers ways to lose your real estate license. Nebraska Real Estate Commission Director Greg Lemon and NREC Deputy Director for Enforcement Samantha Lowery delves into how The Nebraska Real Estate Commission handles complaints and conducts investigations, and what agents can do to prevent being reprimanded.
11:00 am – 11:50 am Breakout Sessions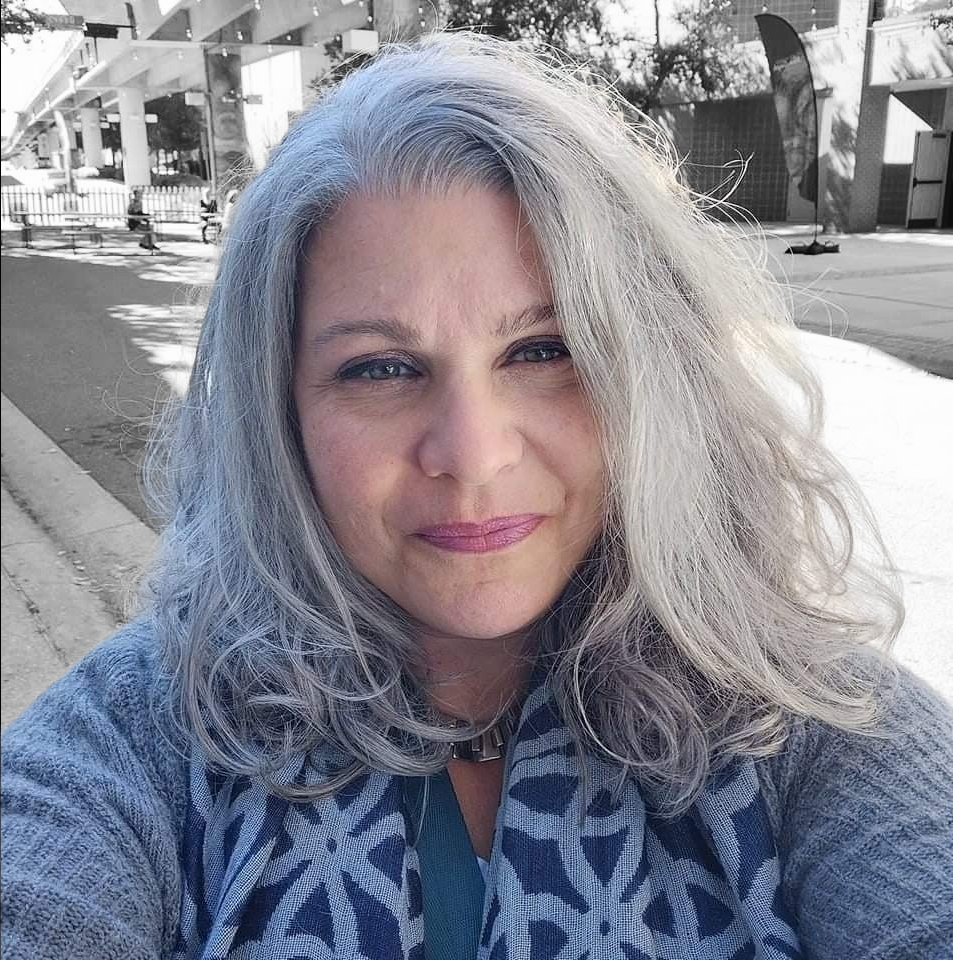 Get to Know Your Market with MarketStats by ShowingTime
Room: A
Speaker: Robyn Witt
Dive deep into the housing market! Please join us to learn how you can use InfoSparks and FastStats to gain insights into your market. During this presentation you will learn how to use statistical market data to further your business, have data-driven discussions with your clients, and utilize publishable graphs and tools to position yourself as a market expert. Get to know your market better than ever before!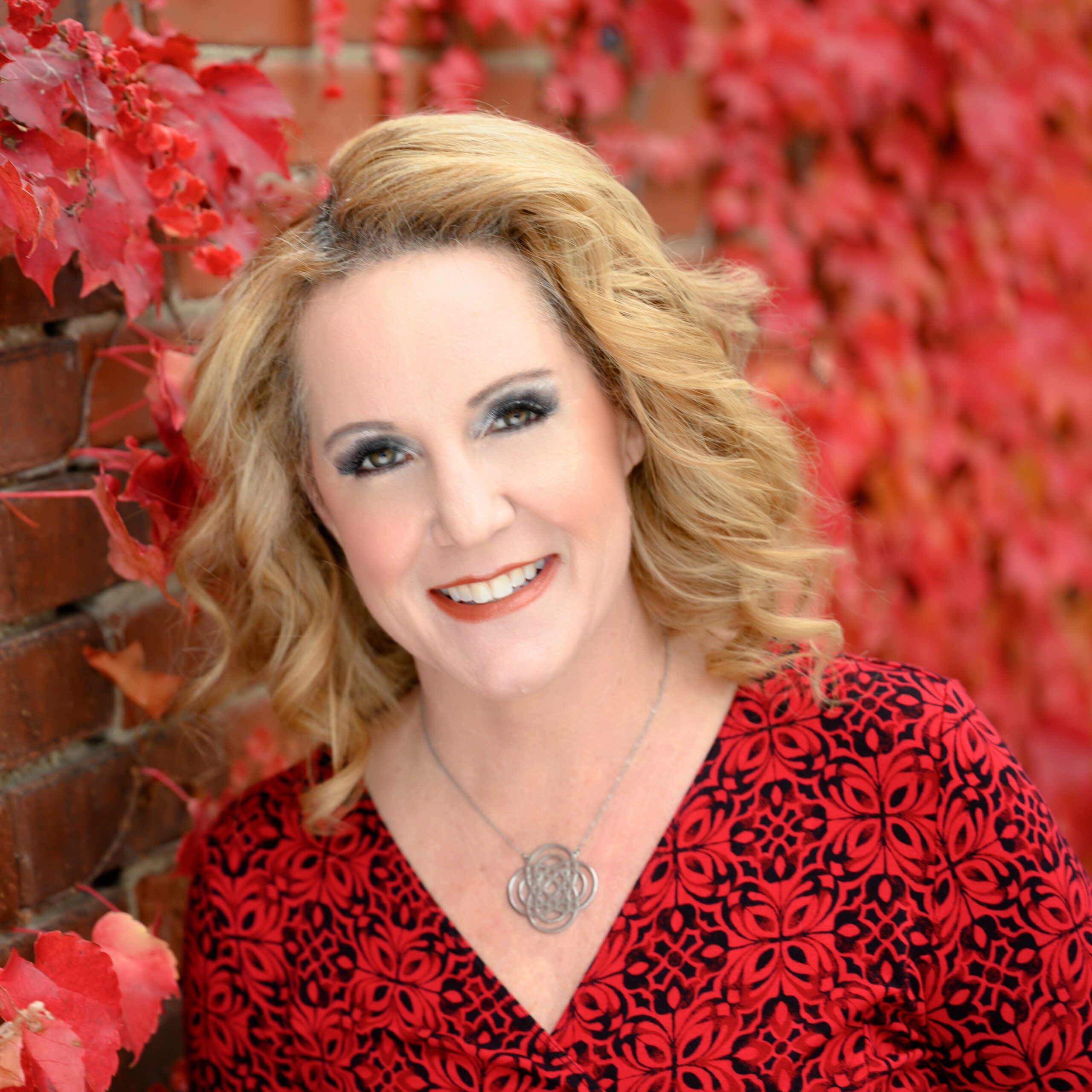 Apps That Add "Tech"-nique to Your Business
Room: B
Speaker: Andrea Lane
Explore apps that are time and money saving! Learn apps that can help you stay connected with clients, as well as with clients far away, and even your family!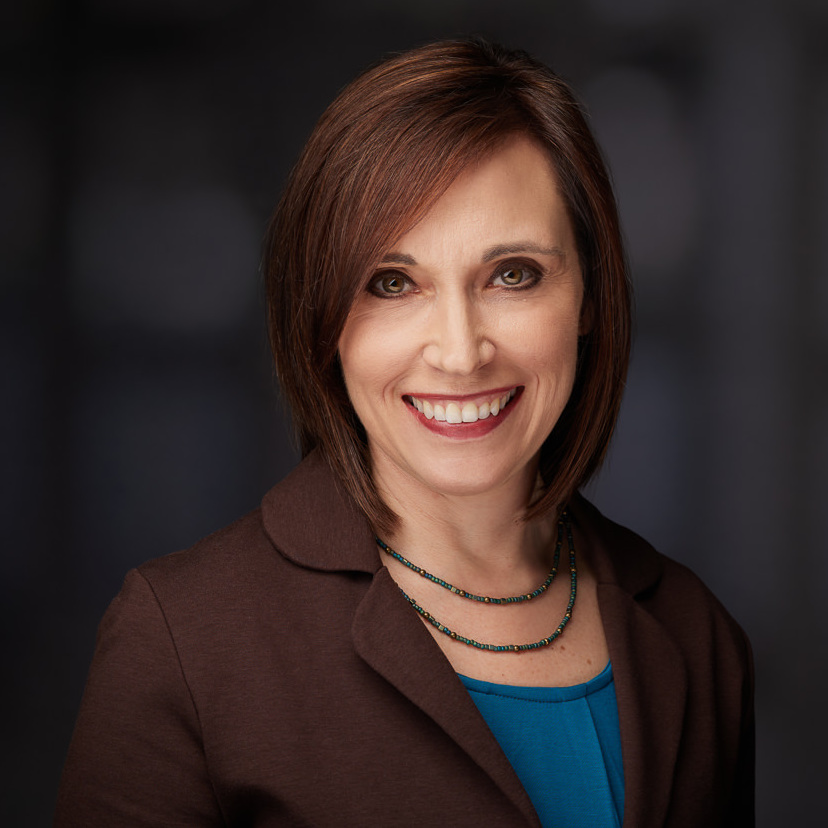 Using your strengths to navigate roadblocks
Room: C
Speaker: Janelle Roker
Everyone hits roadblocks. Your specific roadblocks and the way you deal with them are based on your experiences and perspective of the world. We'll explore how and why roadblocks happen, how you might be making things harder for yourself, and how to use your greatest strengths to get moving again. People who lead successful lives navigate challenges quickly and effectively. They're able to gain perspective and get back on track faster. This workshop will challenge you to look at how you face challenges and give you options for make different choices – choices that align with the success you want in life. How might dealing with challenges differently put you on a better path? And what challenges are you willing to tackle to get what you want?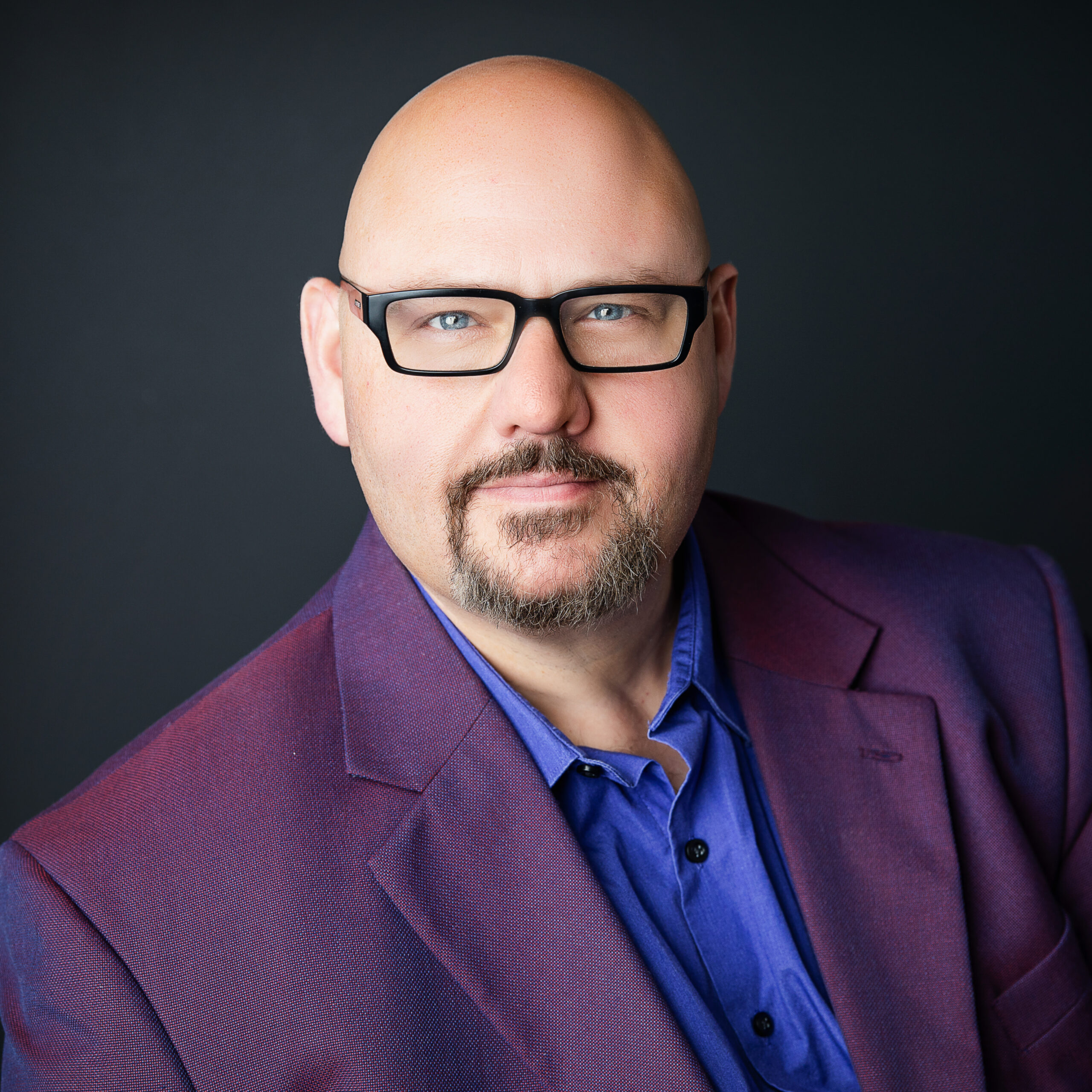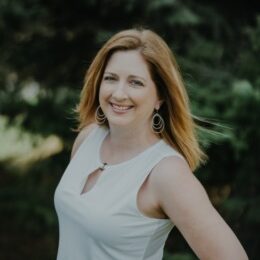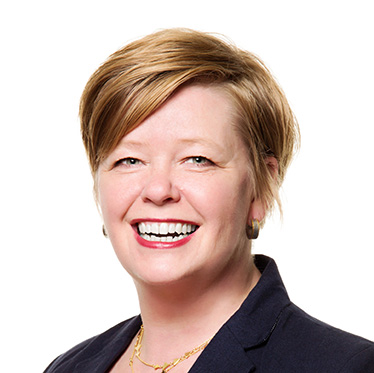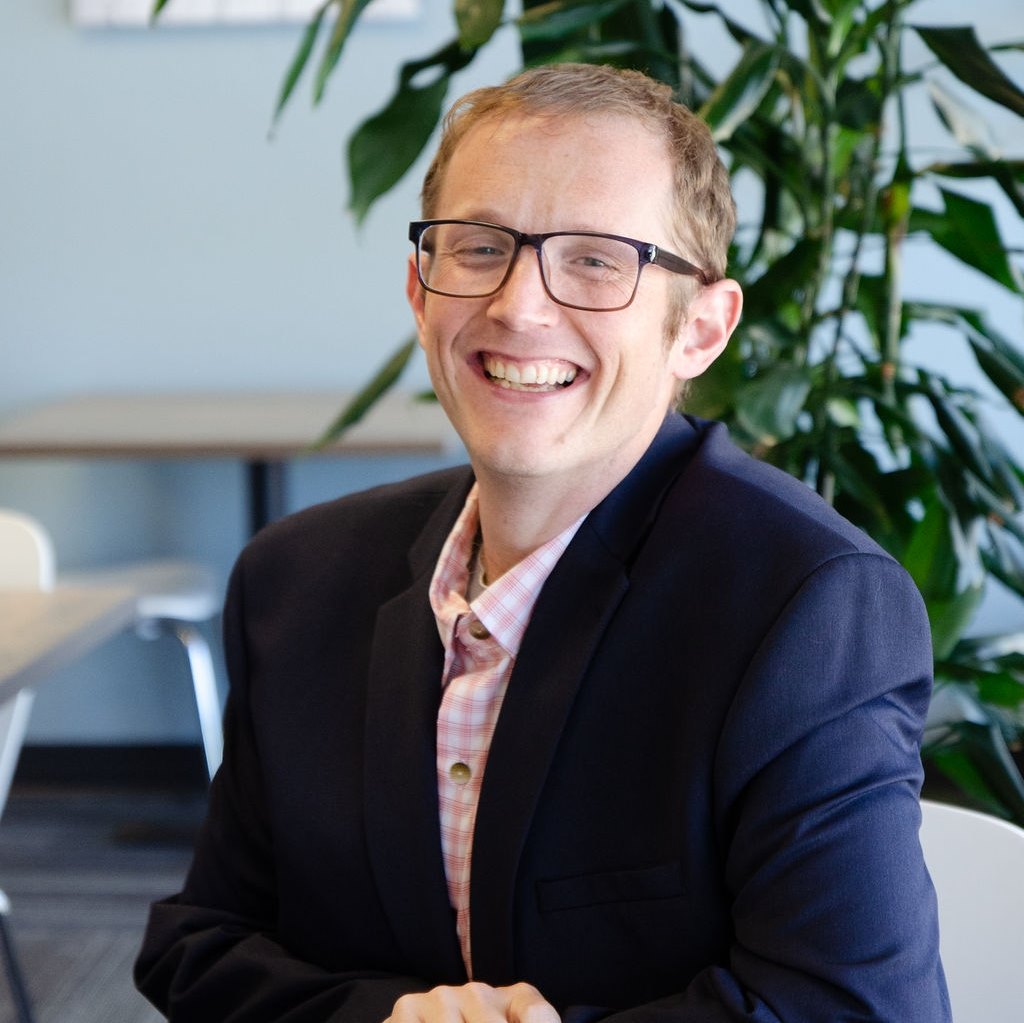 Room: D
Speakers: Steve Moore, Sarah Jensen, & Elizabeth Kollman-Bhandari
Moderator: Clayton Mulford
Want to stand out in the information highway? This panel leads a discussion on how agents can create an online presence to maximize their outreach and attract potential clients. Learn the advantages of internet leads and how technology can work for you.
1:30 pm – 2:20 pm Breakout Sessions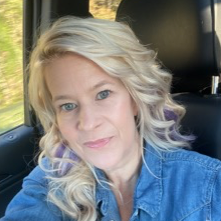 A Deep Dive into the MLS Tax Suite Property Report and What's New with the Bonus Tools, Prospecting and CMA's
Room: A
Speaker: Nikki Morgan
Join me for a deep dive into the MLS Tax Suite Property Report. Leave this session an expert on everything the Property Report has to offer. From how to leverage map layers, to demographics and subdivision information where available along with external links created specifically for the property you are viewing, it's all available. Your client will thank you as you empower them with all the information, they need to make an informed decision as you are the property expert!
Walk away understanding The MLS Tax Suite is more than just public record data as I will show you what's new with CMA's and Prospecting. Let me help you to find buyers and sellers with the tools you already have access to.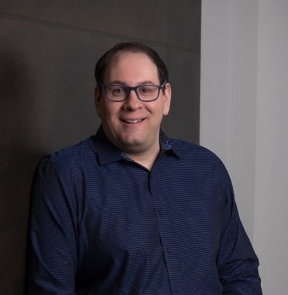 GIS Websites, the vital information you may be missing
Room: B
Speaker: Matt Circo
Eliminating unwelcome surprises for your clients can be as simple as a few clicks. Learn how to find key information on flood plains, easements/encroachments and codes to avoid a disaster before & after closing.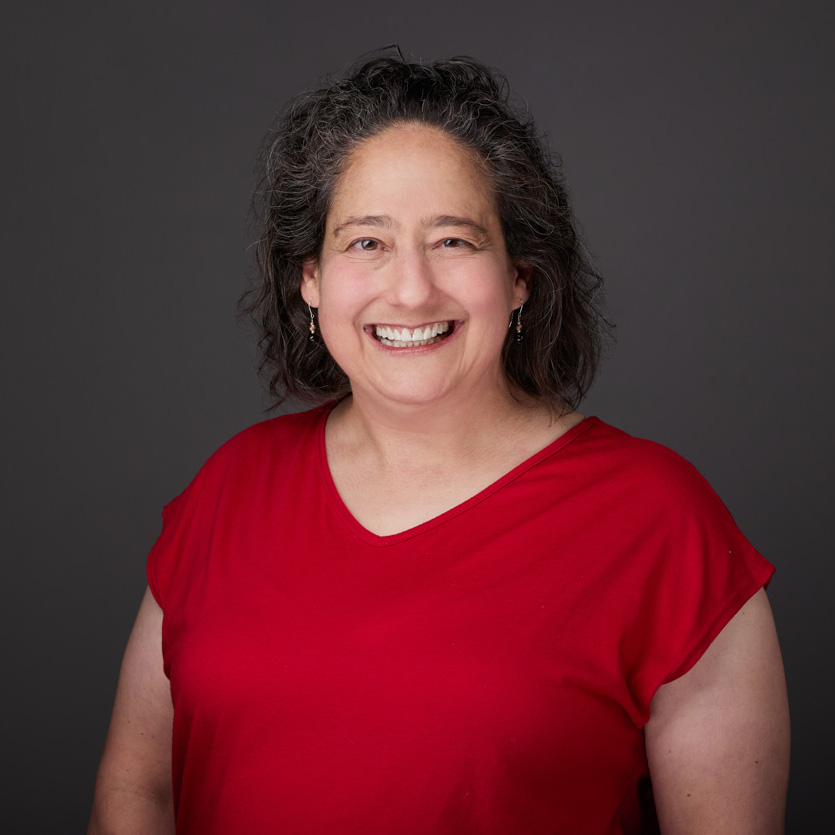 Room: C
Speaker: Chelsea Chesen
Q and A with Psychiatrist Chelsea Chesen, MD. Possible topics include life stressors (divorce, grief, caregiver burnout, parent guilt), mental illness, addiction, suicide, self care, and more.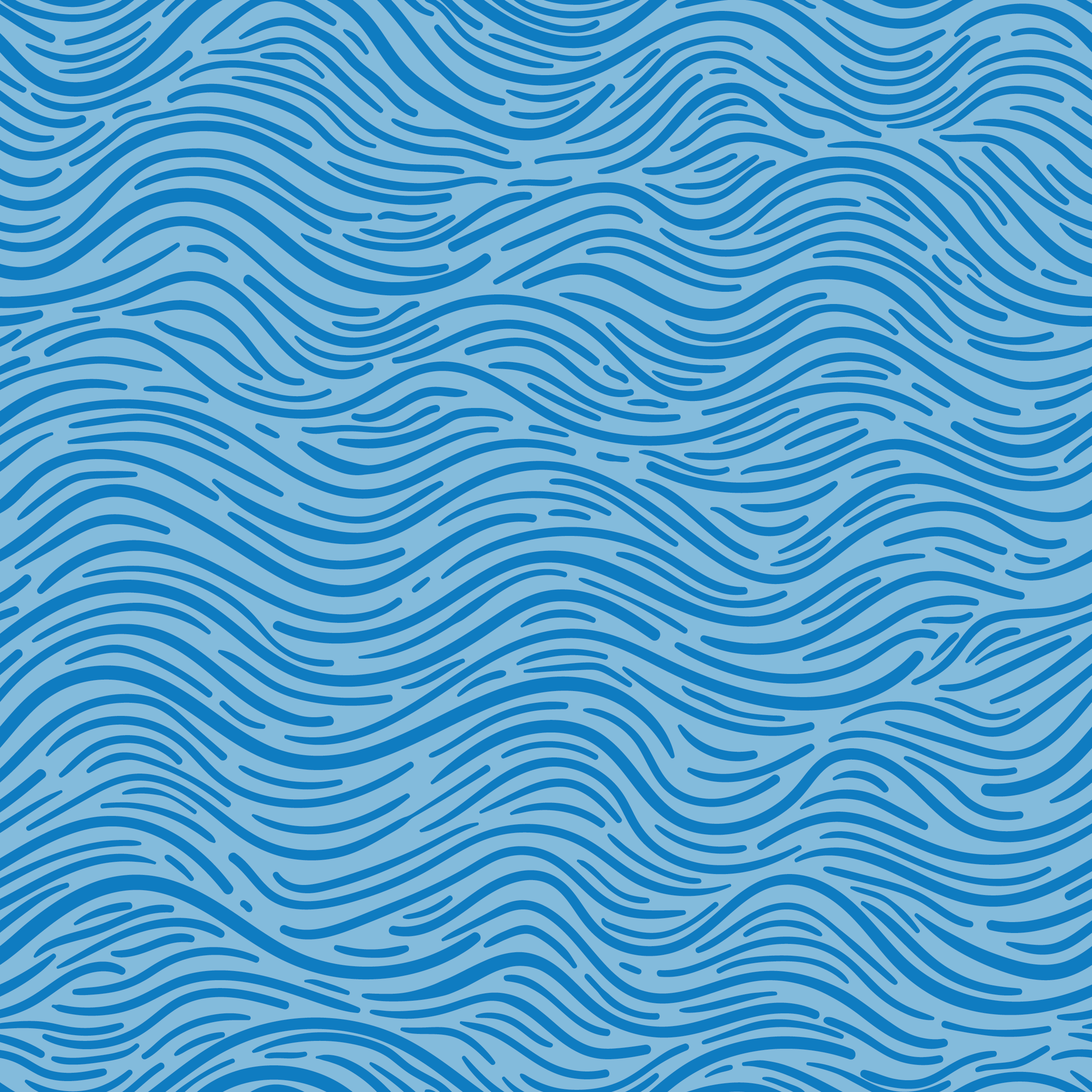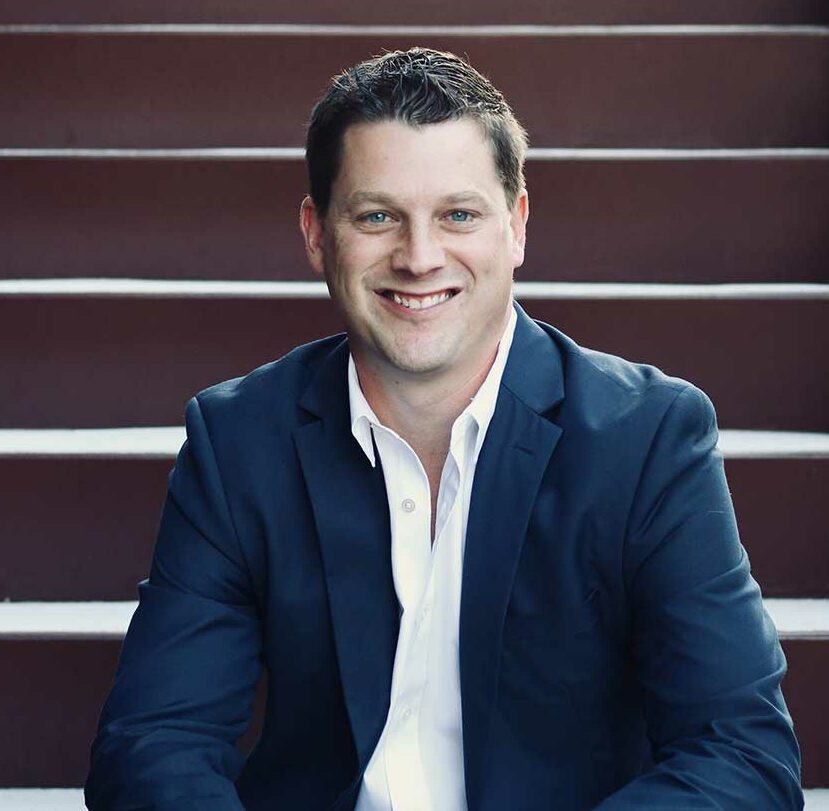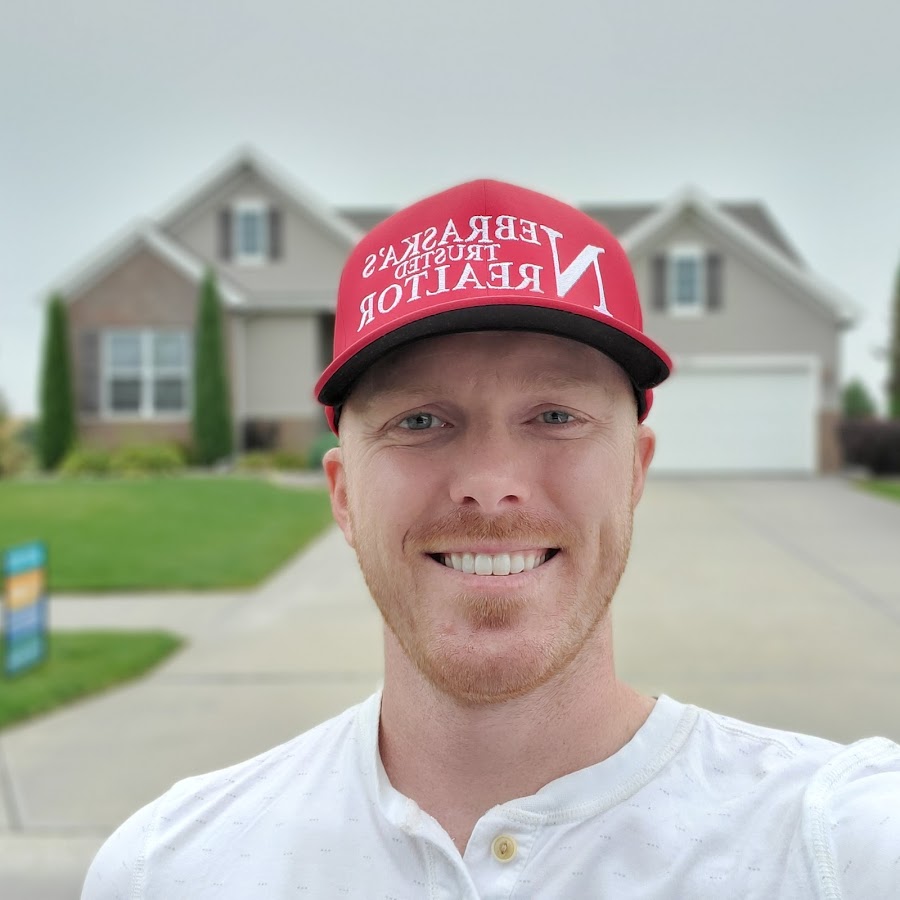 Channeling your inner superstar: using youtube & podcasting to market yourself
Room: D
Speakers: David Matney, Ryan Potter, Tyler Bundy
Moderator: Kristi Wampler
Whether you have a face for radio or are a YouTube superstar, this panel discussion delves into the essentials of starting a podcast or a YouTube channel, and how cultivating a presence through a YT channel or podcast can make you stand out and connect you to prospective clients.
2:30 pm – 3:20 pm Breakout Sessions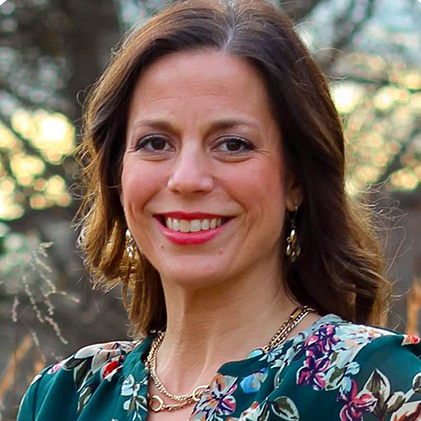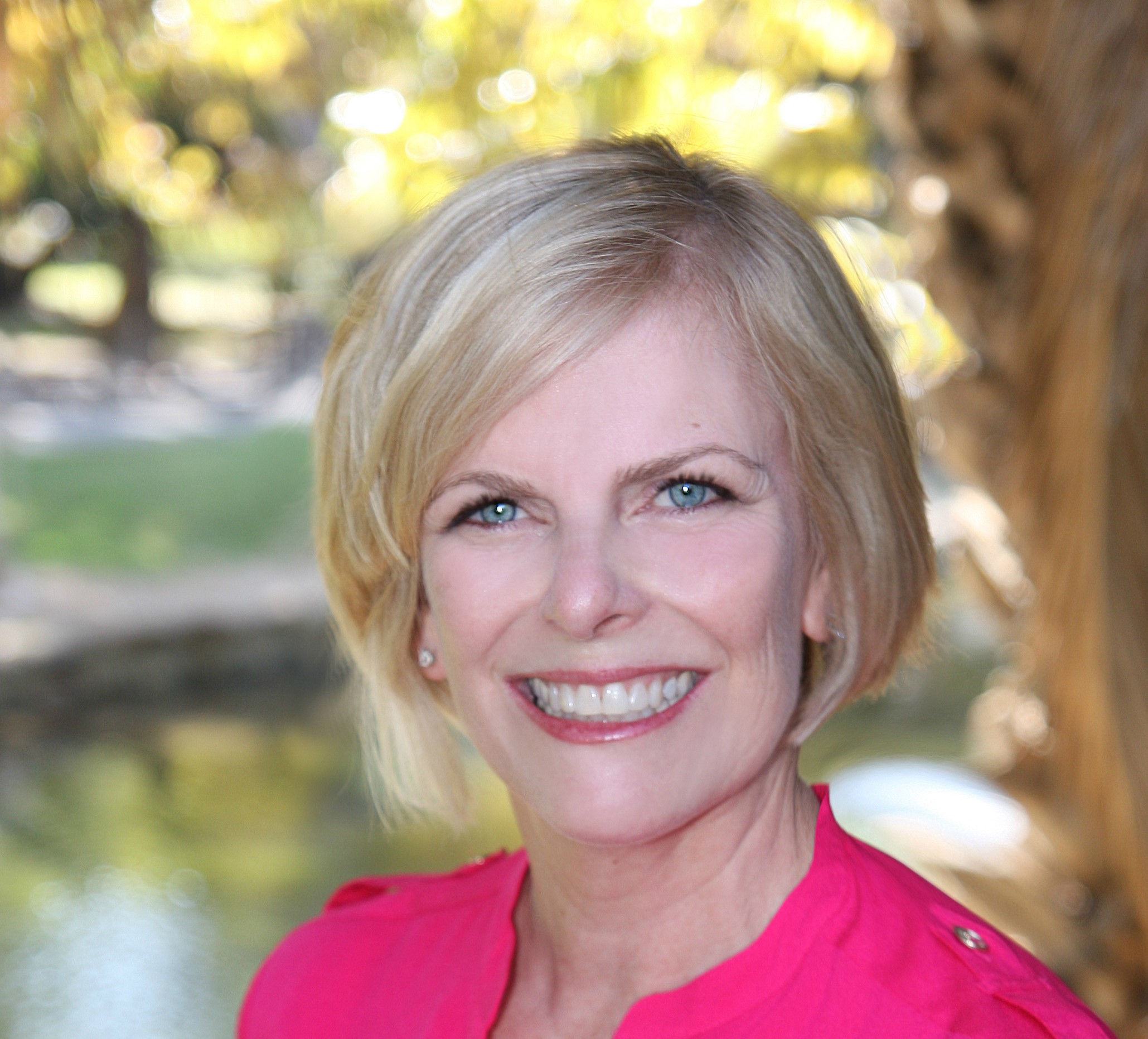 Homes.com + Homesnap: The Agent-Friendly Alternative
Room: A
Speaker: Barbara Perez, Laura Hudson
It's our goal to connect future and current homeowners with real estate professionals who will be with you throughout the homebuying, selling, or renting journey.
Homes.com platform which includes groundbreaking new features and updates that emphasize the relationship between consumers and agents. Homes.com has millions of consumers visiting the site each month. 90% of these visitors are actively looking for a home, and more than 75% of them need a real estate agent – making Homes.com the best source for quality leads and faster conversions.
With easy-to-use mobile technology fueled by real-time data intelligence, Homesnap has changed the way residential real estate agents connect with consumers and serve their clients. Homesnap combines people, property and data with enterprise-grade software for residential real estate professionals to run and grow their business at every stage of the real estate transaction.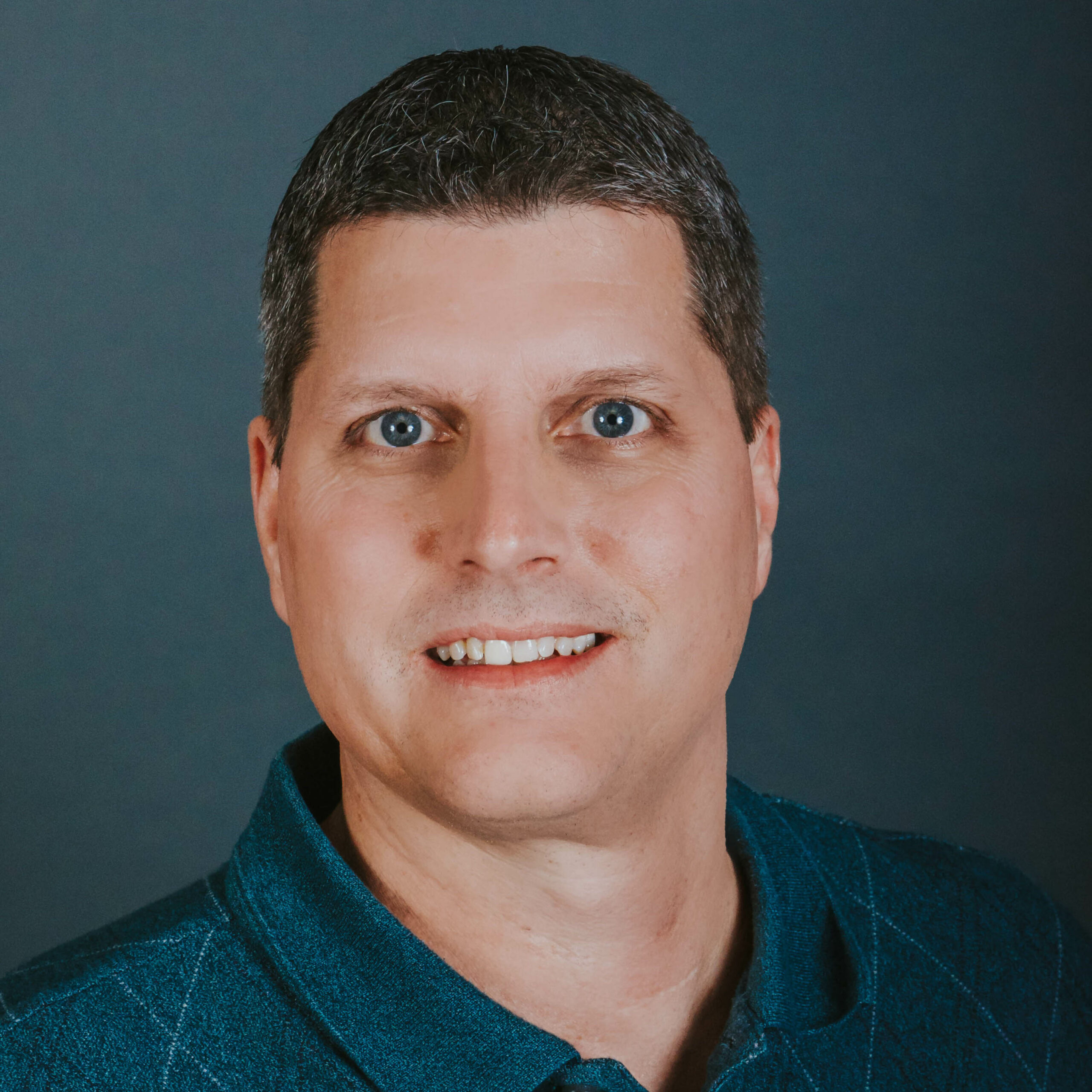 Room: B
Speaker: Bill Swanson, Jim Holmes
In this breakneck, high-tech business sphere of apps, social media, and buying leads, it is easy to forget how effective low-tech marketing methods such as EDDM and bulk mail exponentially attracts new clients while managing existing ones.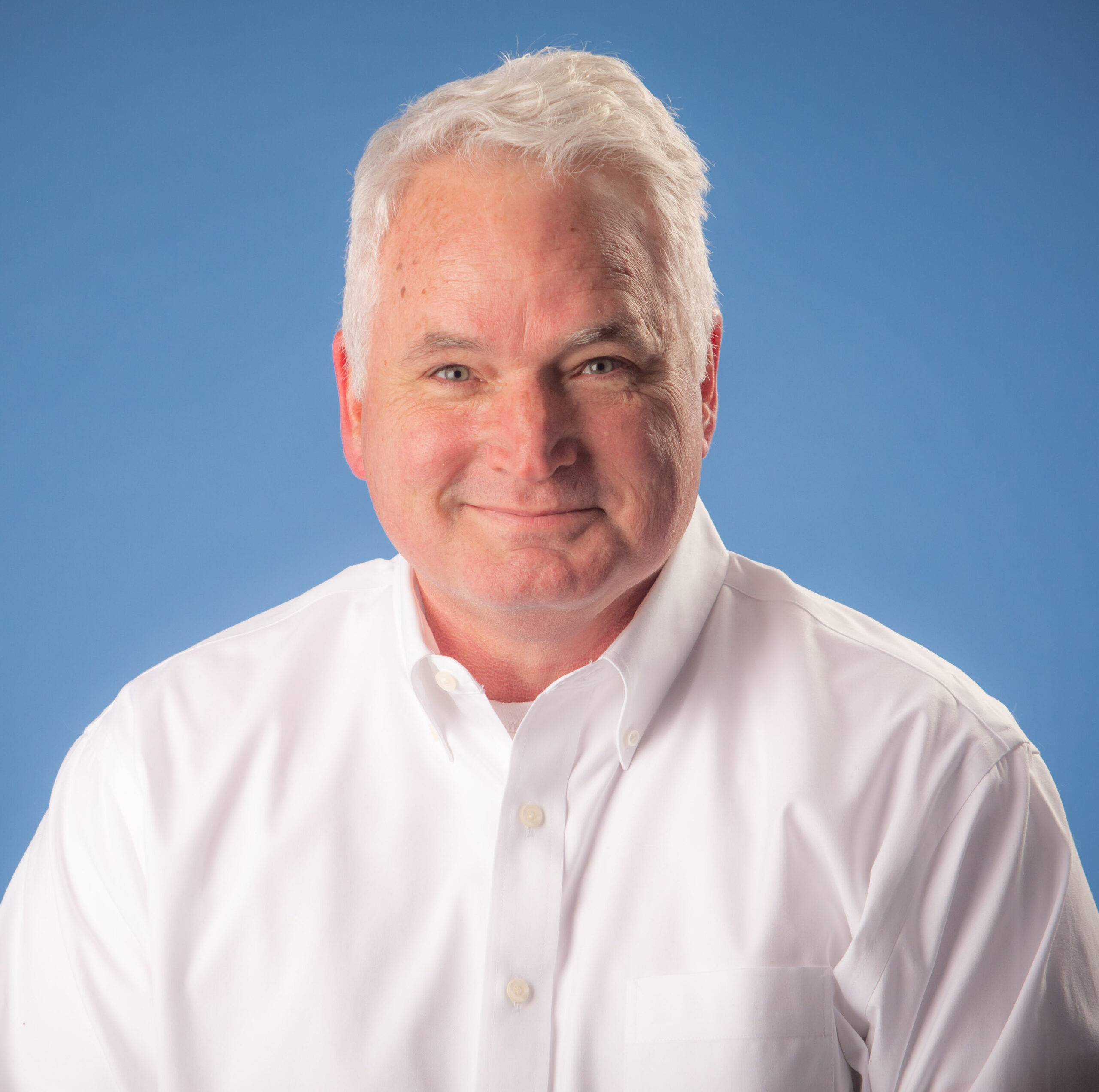 Room: C
Speaker: Greg Dyche
Tortoise wins! The race is long. If you charge ahead only to burn out, you lose. You can run hard for a while, but you will return to average. Average isn't a reason to be afraid. Average is our daily routine. Average daily routine is the secret to enjoying a long race. This session will help you build a great average day… a typical day the keeps building toward success.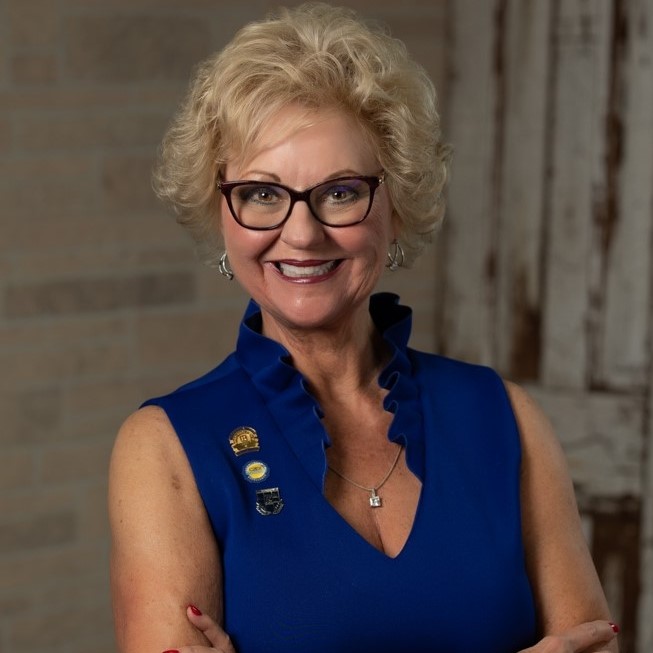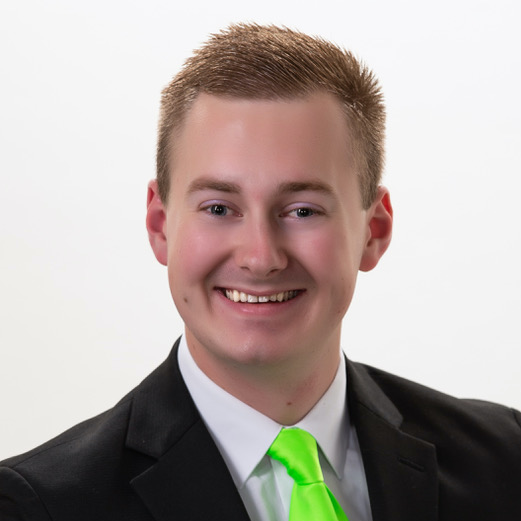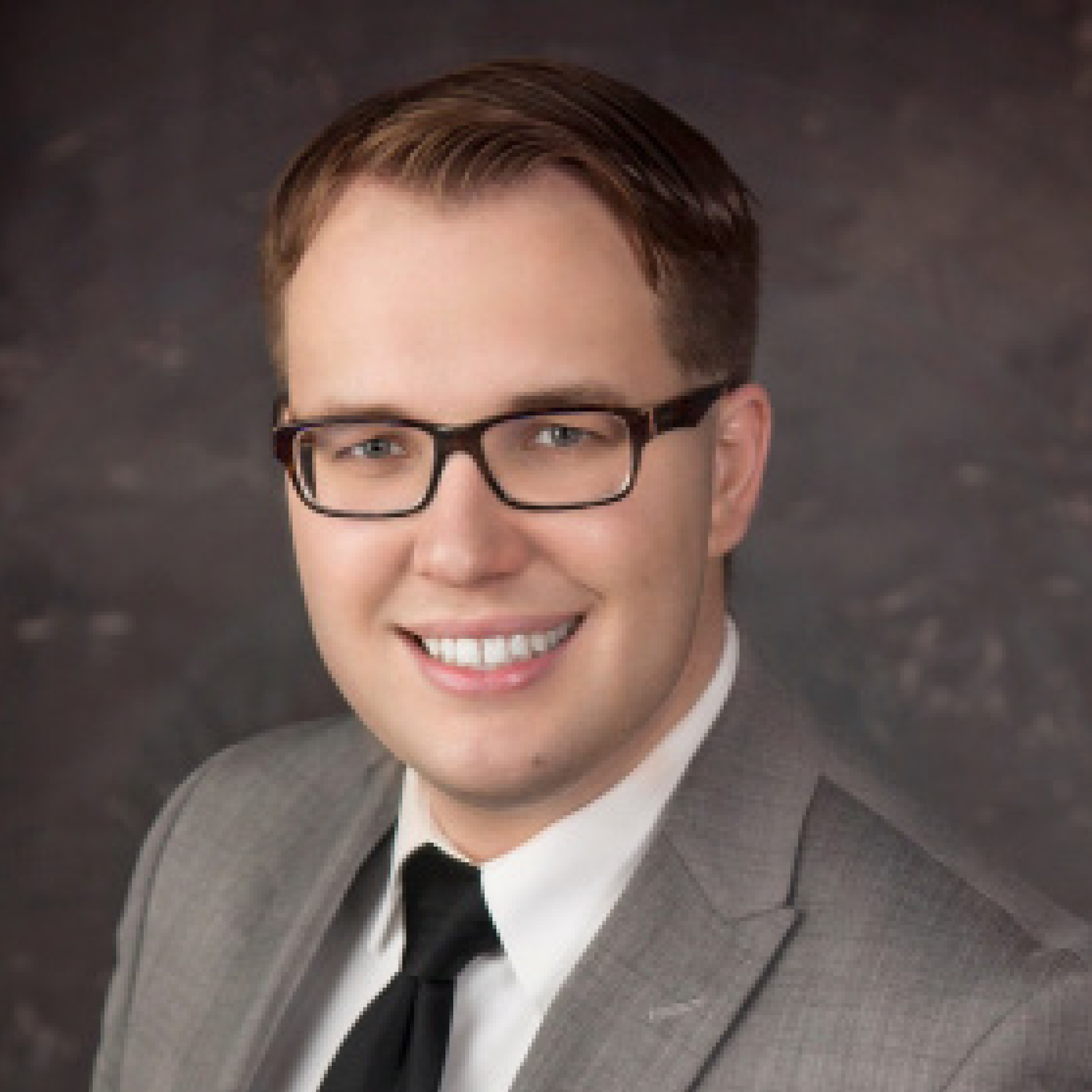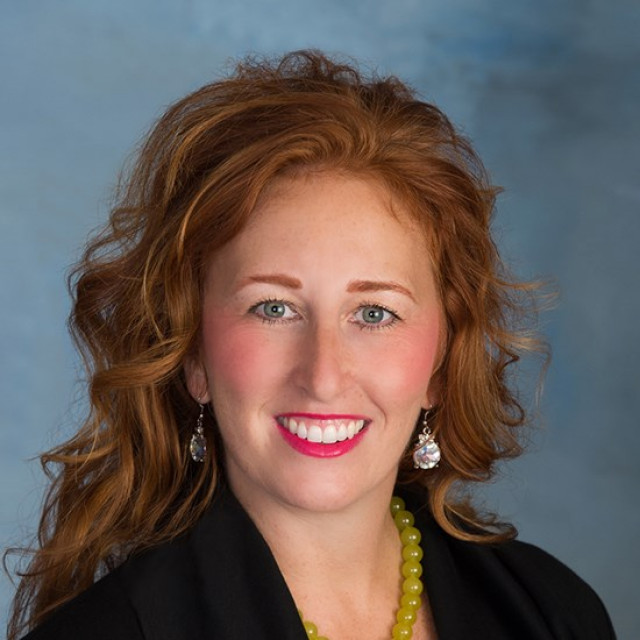 Building Real Connections that Bring You Real Income
Room: D
Speakers: Pat Ohmberger, Nelson Jett, Kyle Schulze
Moderator: Jessica Sawyer
Networking helps you grow professionally. It affords you the opportunity to exchange information and engage in thought-provoking discussions about professional challenges, while you develop personal and professional connections to leaders in your industry. In this panel, we explore how getting involved nationally helps you profit locally.