Charge Your Real Estate Business Back to 100%
February 16, 2022
8:00 am – 5:00 pm
Embassy Suites LaVista Conference Center
Plug in for the most energized real estate event of the year! REcharge began in 2019 with just 150 people in attendance. Each year it has grown bigger and better to become what it is today. REALTORS® come from across Nebraska and Iowa to charge their real estate business back to 100%!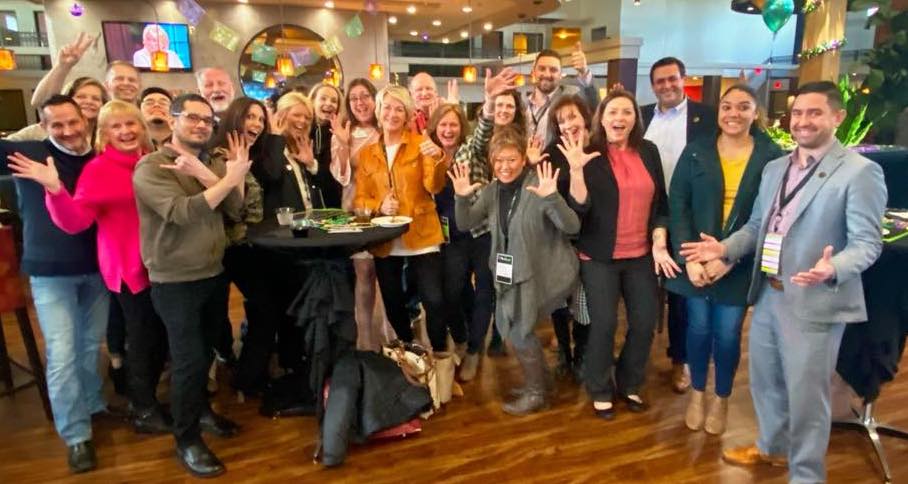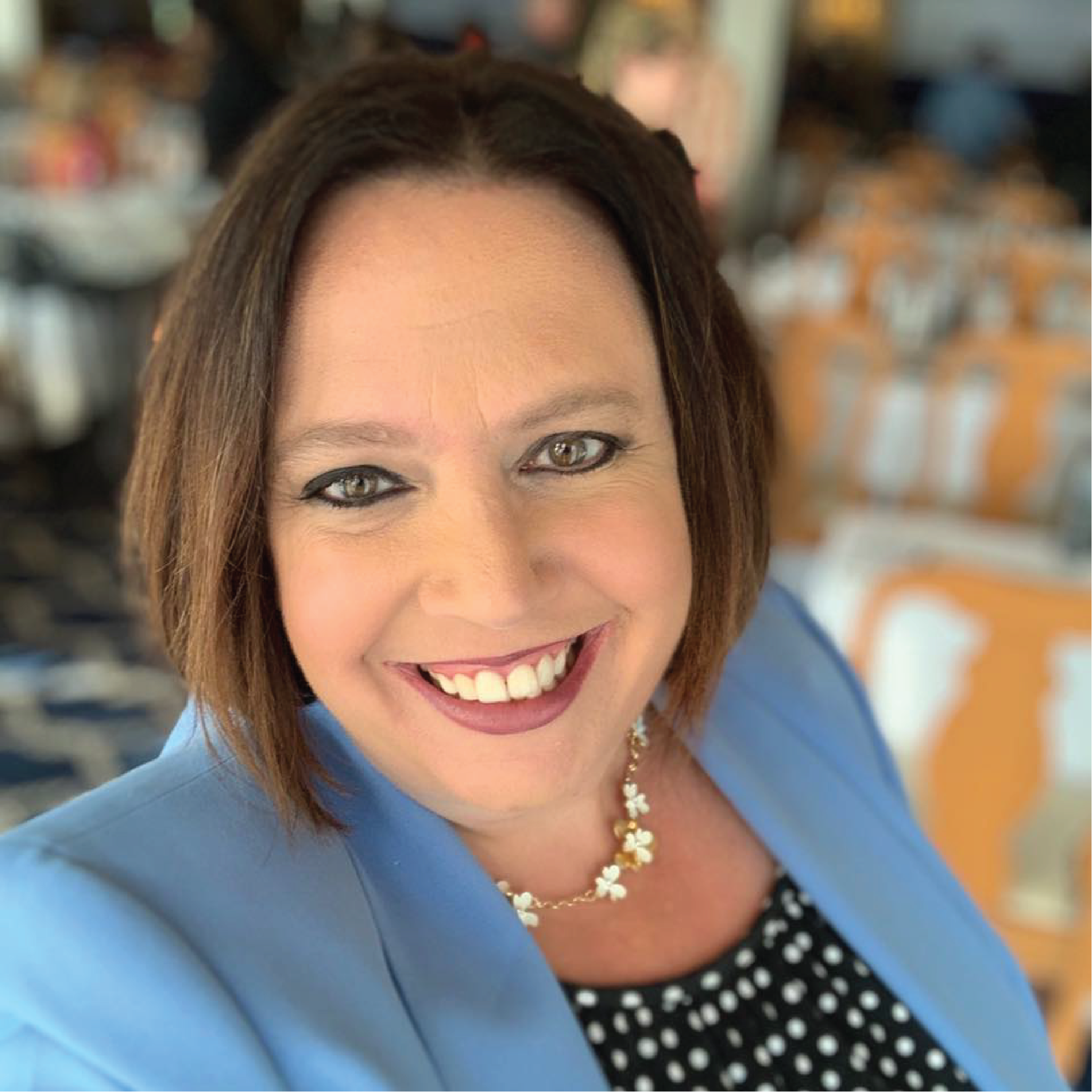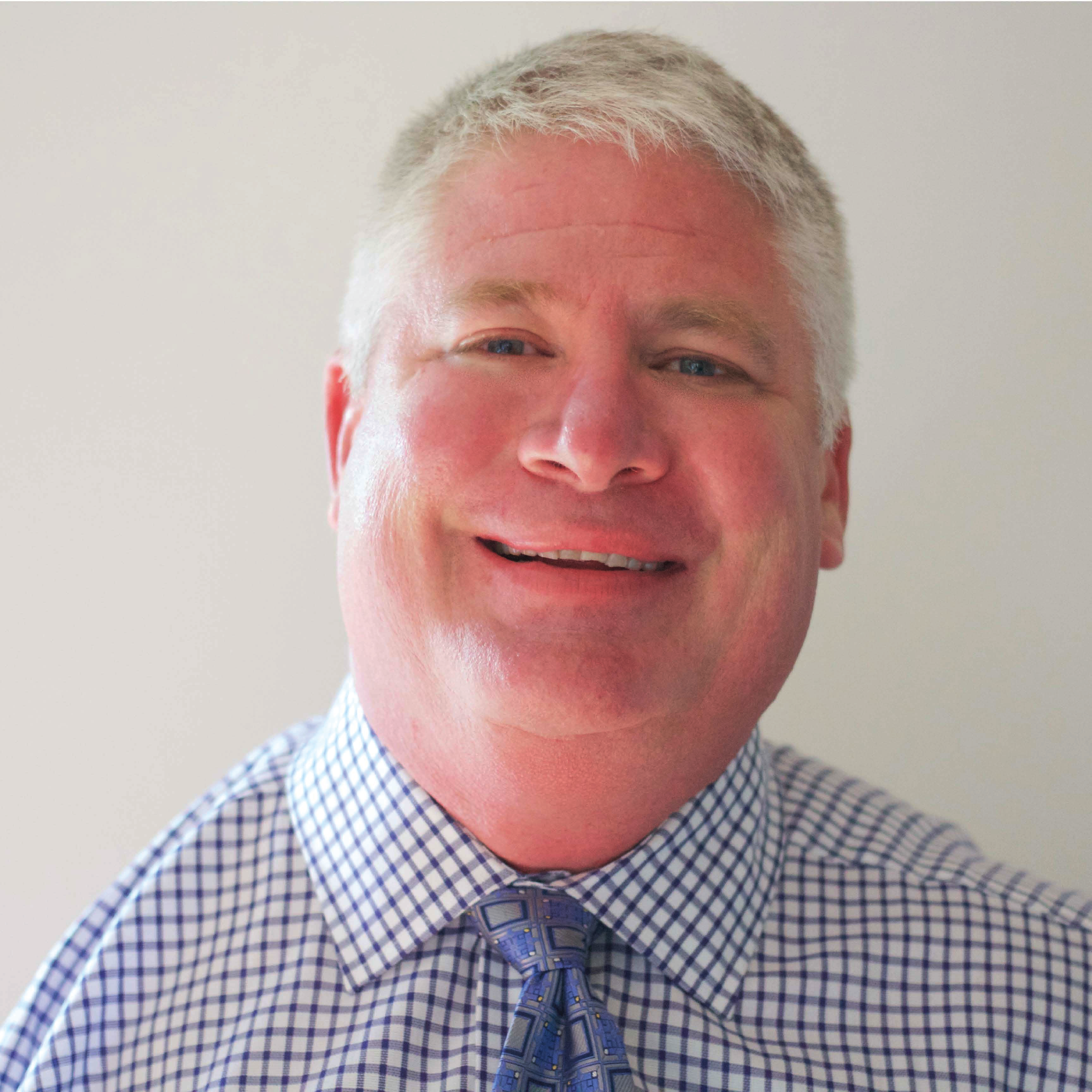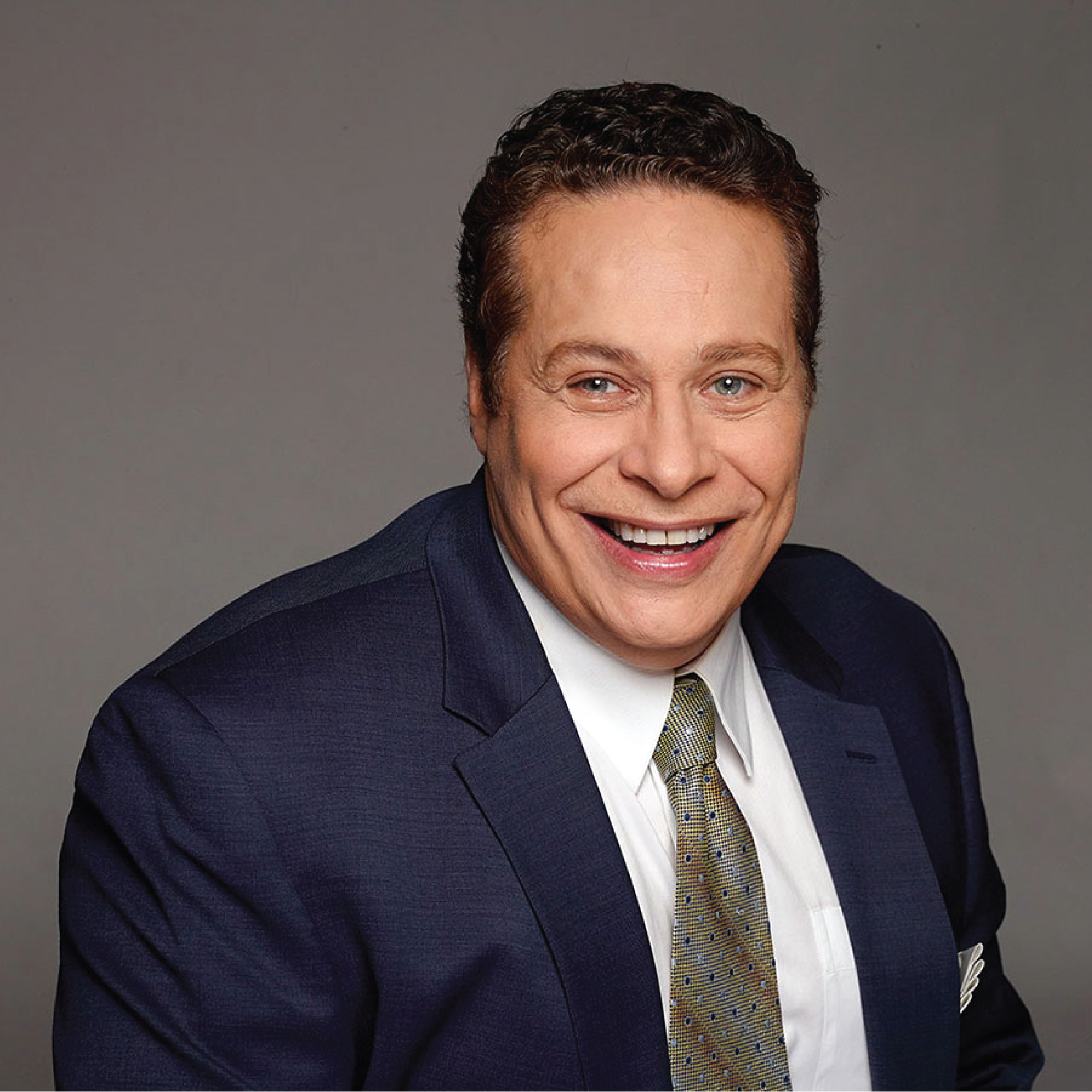 Included in Every Ticket: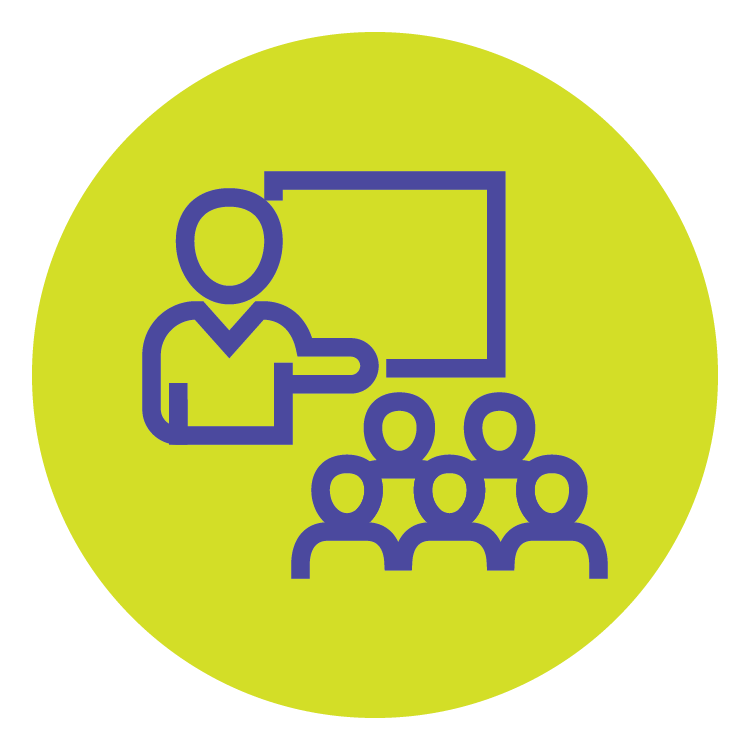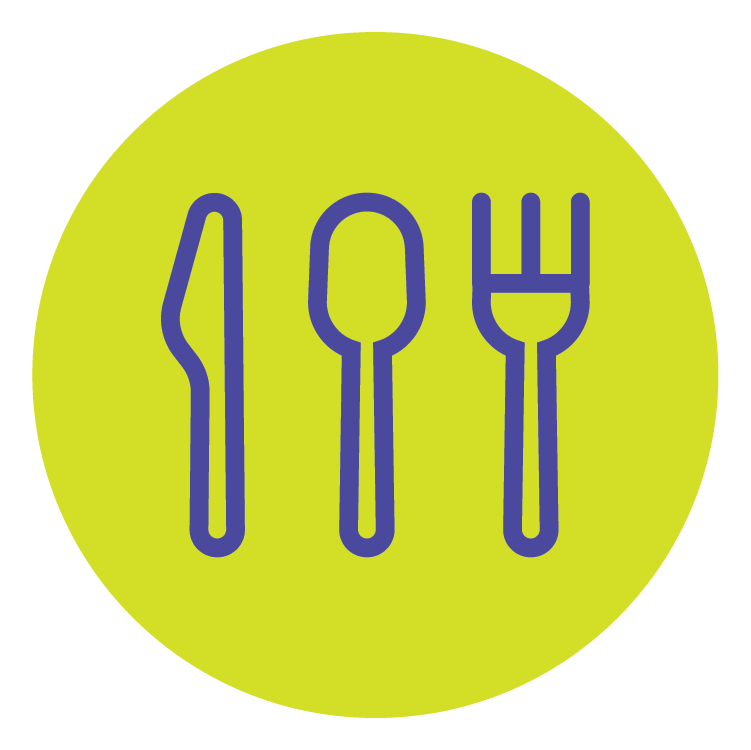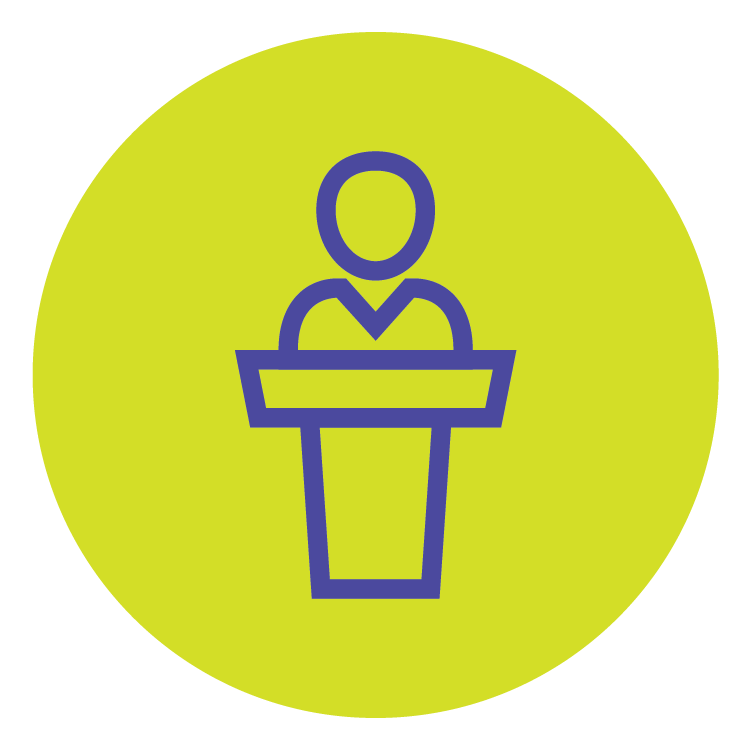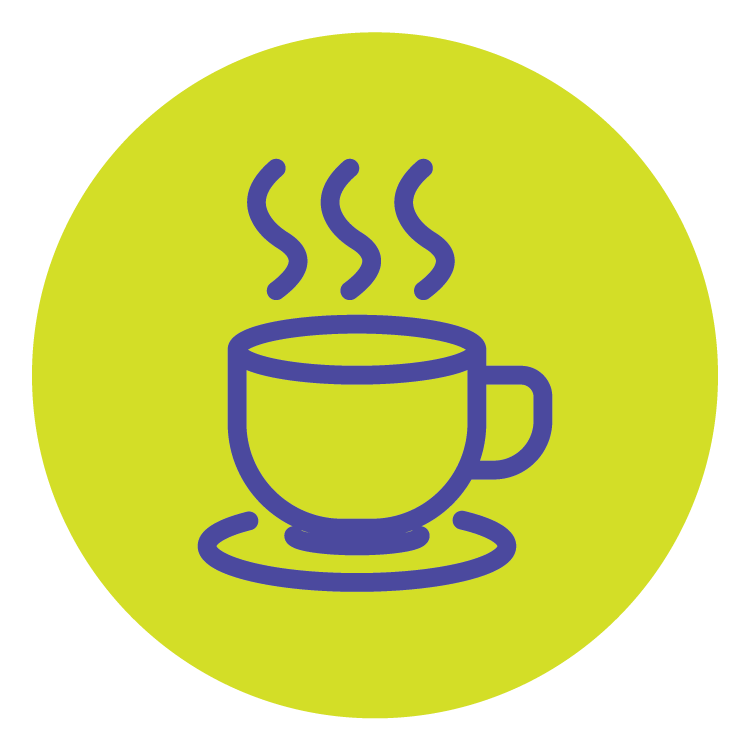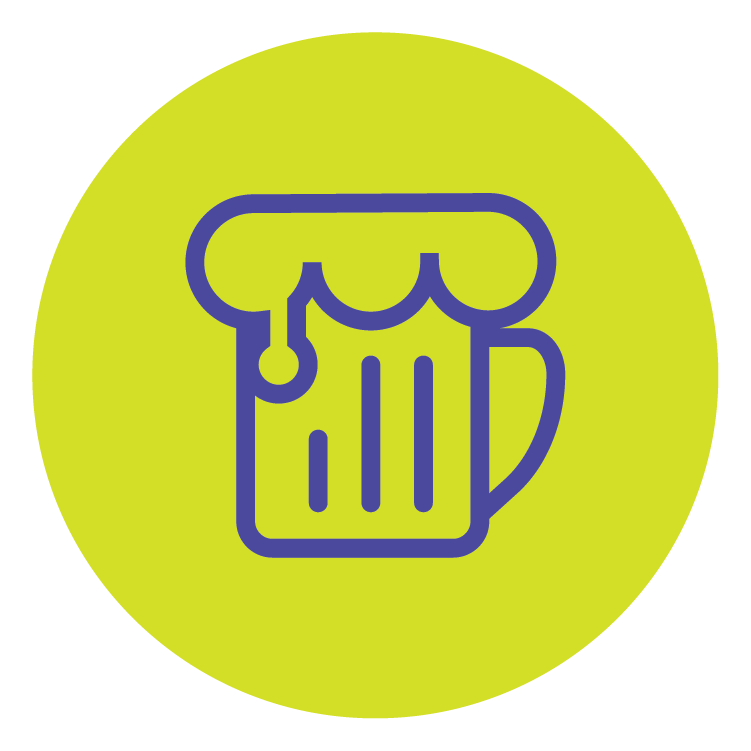 After Party + Drink Ticket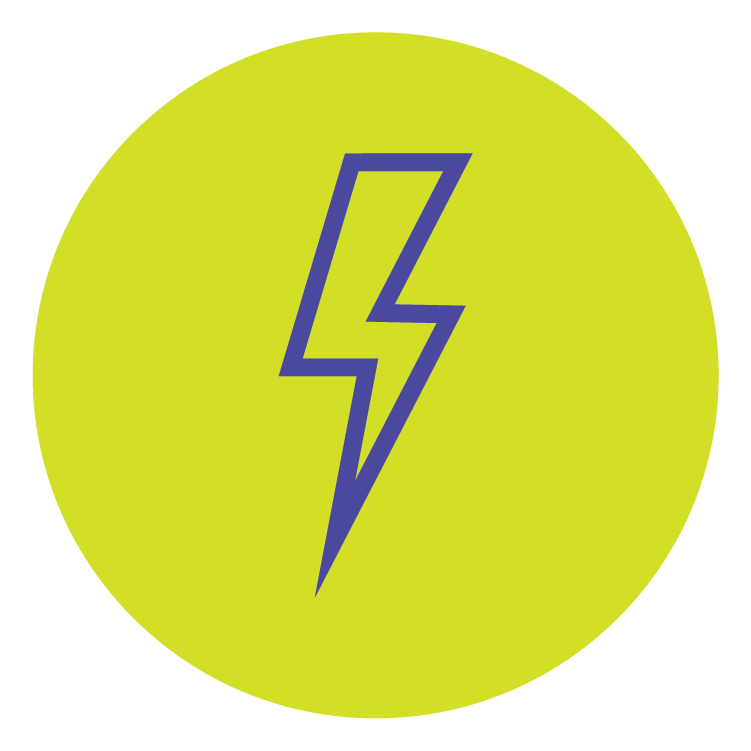 CAT Hours, SWAG Bag, & More!
This event is one of my favorites I attend throughout the year! They always get the perfect variety and I love how you are able to choose which speaker you would like to see each session. If you aren't taking advantage of this local event, you are definitely missing out on tons of learning that could help boost your career to the next level!
With so many different breakout sessions to choose from, REcharge seems to have a little something for everyone. I can always find something for each session I am excited about.
REcharge is by far one of my favorite events of the year. It's a day loaded with learning and networking. The sessions are always relevant and engaging; sometimes it's hard to pick just one to attend in the hour. I always walk away with new ideas, training and education to put towards my business. Plus, I love being around my fellow agents!
Over 30% SOLD OUT!
There's only 500 tickets for the 2022 REcharge and over 30% of them are SOLD OUT! This is going to be the biggest and best REcharge you've seen yet, so don't delay… Get your tickets now!